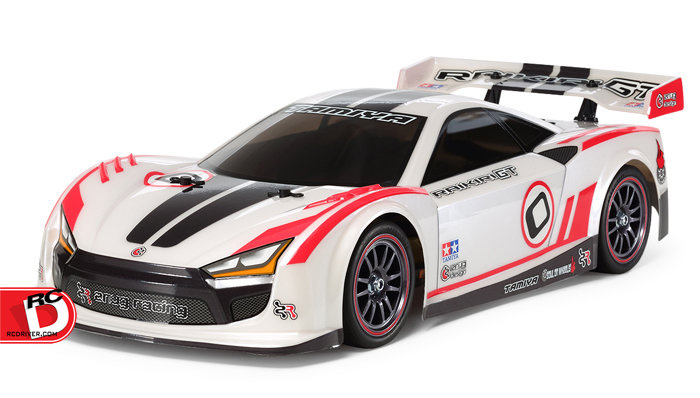 The Raikiri GT, brainchild of renowned designer Kota Nezu of znug design, is released on the accessible TT-02 chassis.
The TT-02 chassis incorporates many new features to make it even easier for the new R/C kit builder to assemble and learn from.
The TT-02 chassis performs well as cornering and overall speed has been enhanced to take advantage of new electronics available on the market.
Click here for more info –