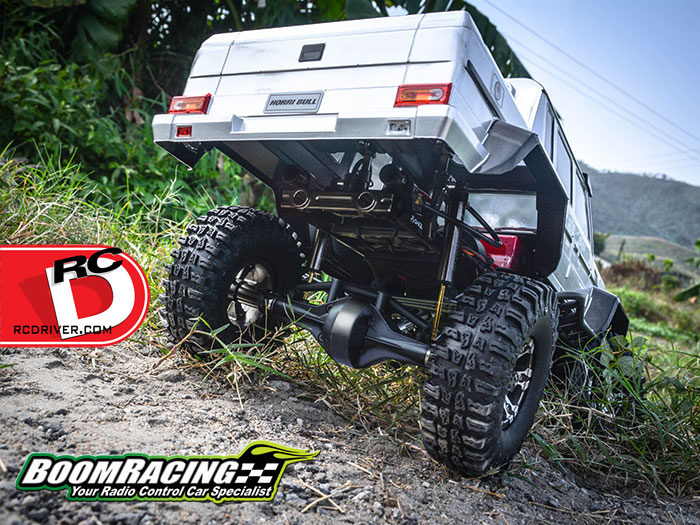 Boom Racing's ultra-heavyweight steel PHAT axle housings for the SCX10 crawler are available now.
For racing, there's no question about the kind of materials you want. Carbon fiber, titanium, and composite lightweight nylon plastics are the order of the day.
For crawlers, you want weight. Not just any heavy materials – they have to be tough enough to survive axle hang-ups and be mounted low enough on the chassis to keep the wheels firmly down for increased traction. Make no mistake; crawlers have to get fat. Uh, PHAT.
Click here for more inf0 –