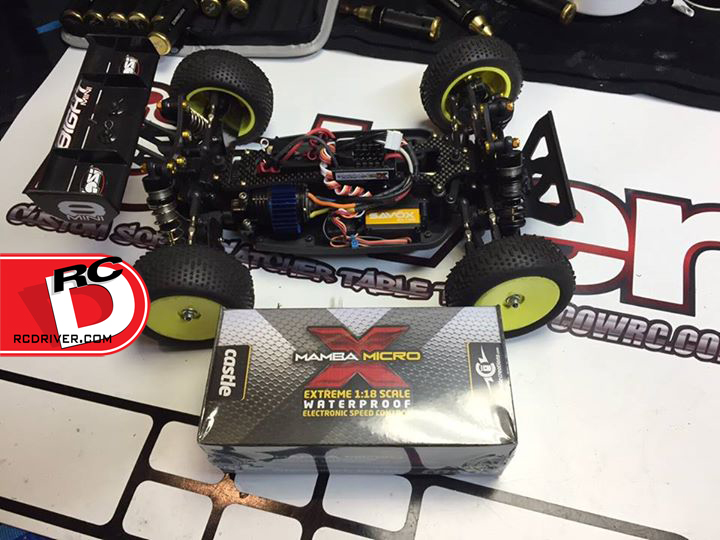 Castle Creations has been on the cutting edge in brushless technology for a long while now.  They make some of the best controllers and motors for 1/18 all the way to 1/5 scale vehicles and with every new release they seemingly set the bar higher and higher.  Their newest releases, the X line, including the Mamba Micro X, Mamba Monster X and Mamba XL X all have several new features including an aux wire that allows for on the fly adjustments, and they can all operate sensored motors.
What caught my attention here was the fact that the Mamba Micro X, a controller designed for smaller vehicles could run a sensored motor.  I really love mini 1/18 and 1/14 vehicles and previously the top brushless systems readily available for them was sensorless only with the exception of the discontinued Novak Mongoose esc and Three-80 motor.
So, as soon as I received my Castle Creations Mamba Micro X I had to install it into my decked out Losi Mini 8IGHT and  run it with the old sensored Novak 8.5-turn Three-80 motor.  The result, WOW!  Fast, powerful, smooth, and efficient.   Even better, I plugged the aux wire into the third channel of the receiver and  programmed the Mamba Micro X so I could adjust the drag brake from the transmitter.  This made the total package a grand slam home run.  Now, don't get me wrong, there is nothing wrong with the older Mamba Micro Pro and any of the 0808 4-pole motors that Castle has to offer, but this combination of adjustability, coupled with the smoothness of a sensored motor is simply unbelievable.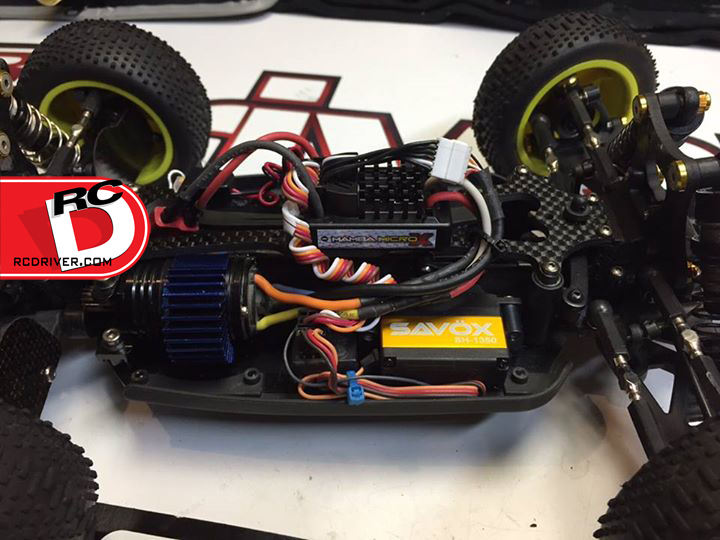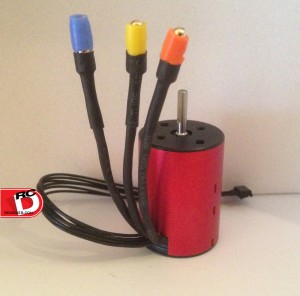 Now, unfortunately, the Novak Three-80 sensored motor is no longer made but don't worry.  I did some digging and a company out of Europe, SmartTeknik offers a Leopard, 380 sized sensored motor in 4500kV and 5600kV, ideal for vehicles like the Mini 8IGHT and Mini 8IGHT-T.  I can't wait to get these motors and I will be sure to let you know how this motor works with the Castle Mamba Micro X when installed into my Mini 8IGHT and Mini 8IGHT-T.