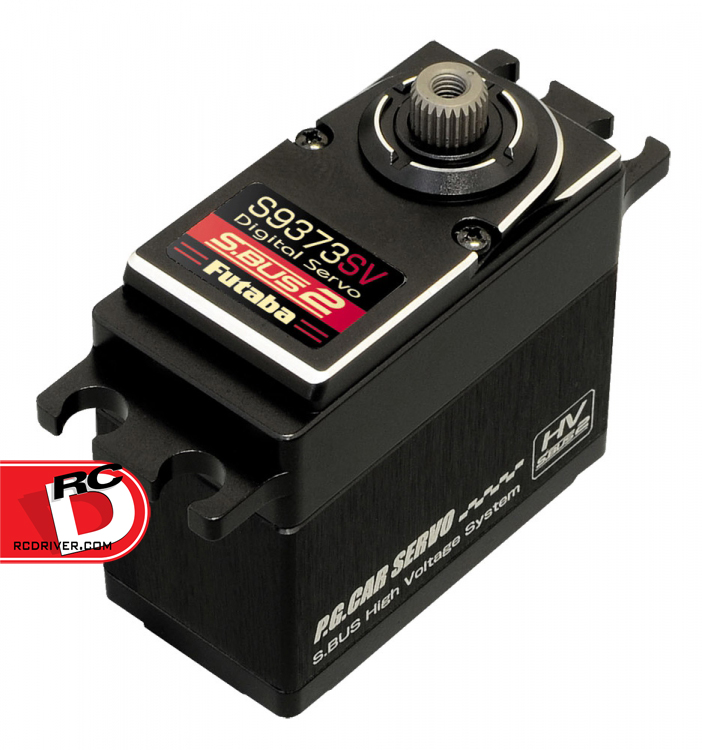 With ample speed and torque, the S9373SV Digital Servo is ideal for a multitude of applications.
At 7.4V is has a lightning fast 0.06 Sec/60 Degrees response time and 24.6 kg/cm of torque.
It utilizes a coreless motor, metal gears, and features a pair of ball bearings, 200mm long wire harness and an all-aluminum case.
Weighing just 76g and having a standard foot print of L40.5 x H37.2 x W21 mm make it a top choice.
Click here for more info-