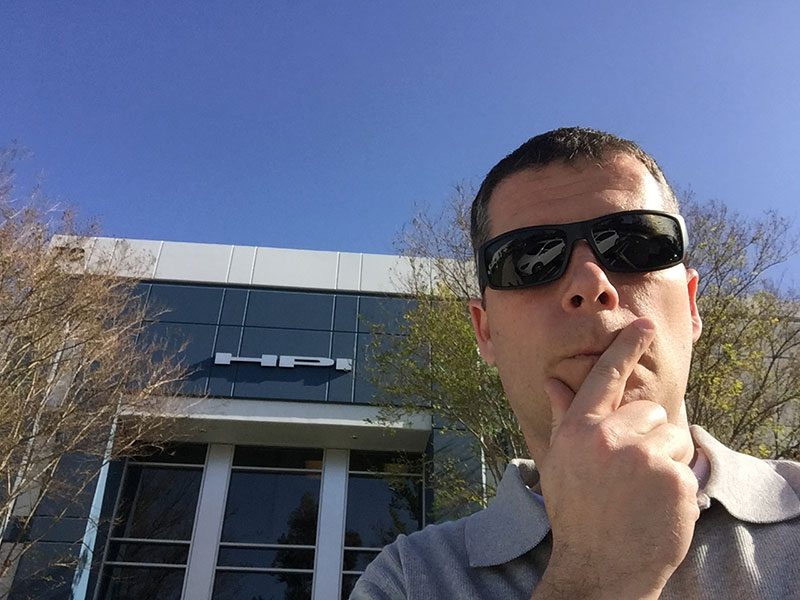 S
o I went on a scouting trip in California to see if I could uncover any new products for the upcoming 2015 season. My first stop was
HPI Racing
and I wondered how easy it would be to get them to unveil what they have been working on. Apparently it was very easy and the helpful staff at HPI Racing lead me right into a conference room filled with a bunch of new cars soon to hit the shelves. Let's take a look at HPI's delicious new offerings.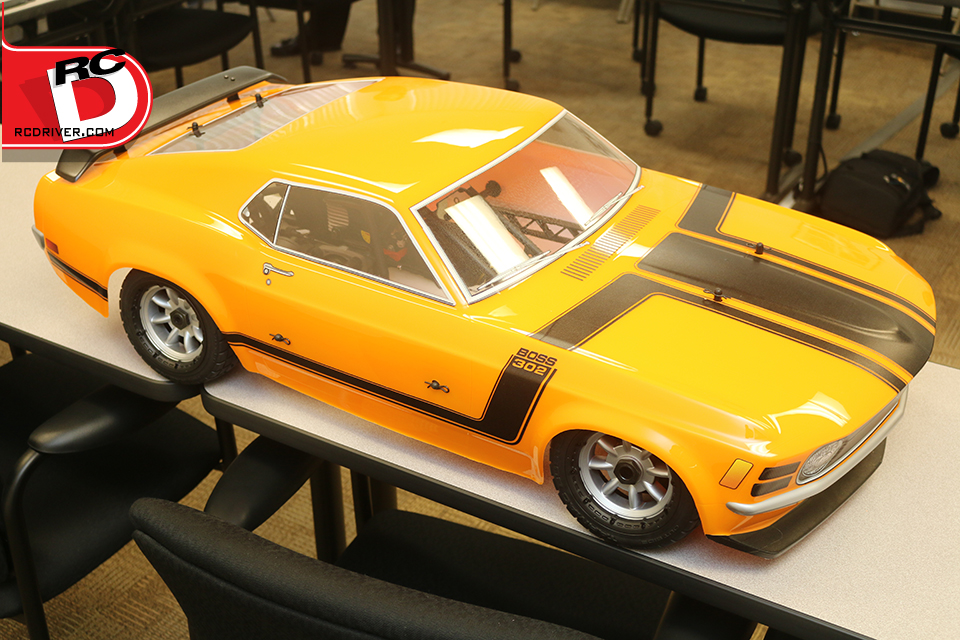 The first new machine to roll in front of my eyes could not be missed on any level, the new large scale Baja 5R On-Road. The Baja platform went under the knife and received a new chassis without front kick-up to work as a road car. A new front bumper captures a foam crash bumper to protect the front end. New road tires and spoke wheels bolt to the four corners, then of course topping the car off is the 1970 Ford Boss Mustang body that is filled with awesome detail just as you would expect from HPI.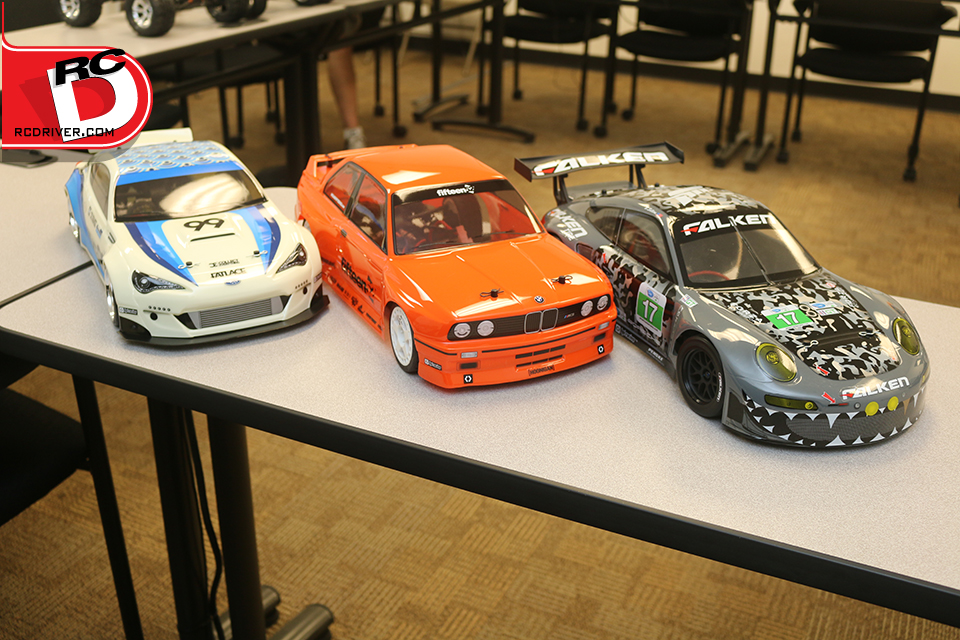 Next up was the new Sport 3 and this line is sure to be a hit with on-road fanatics. This is a completely brand new platform for HPI and its great to see how simple the design is on these machines yet you can see it gets design inspiration from HPI's on-road racing platforms. The Sport 3 will be available as a drift car, road race car and in Flux trim for those go fast junkies.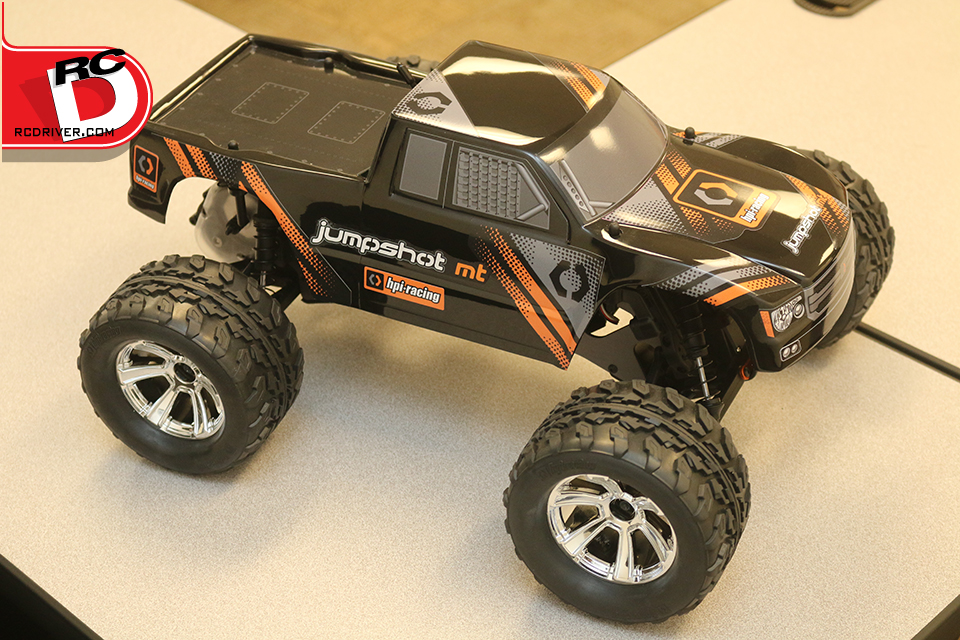 Now lets talk about another brand new exciting line-up; the Jumpshot. The Jumpshot will be available as a Monster Truck, Stadium Truck and Short Course Truck. We love the look of these machines. HPI took their signature TVP styled plate from the Savage series of trucks and adapted it to 1/10 use in these new platforms. Quality strong aluminum chassis, simple suspension set-ups, quality driveline components and they'll all be priced near that magical $200 price that RC drivers love.
So you are now probably left with a tough decision; what to get! These new releases from HPI racing look like they are going to be big successes. We like the fresh new platforms that are simple yet able to provide tons of action with the Sport 3 and Jumpshot. The Baja 5R is a cool road racer that will turn heads in any parkinglot. Keep checking back to rcdriver.com for more details on these cars and look for their full review in RC Driver Magazine.