E
very year the headquarters for the
Hobbytown
franchise holds a convention in Lincoln, Nebraska, for shop owners to come and visit manufacturer representatives. The benefit here is that shop owners get to see new products and ask questions about new or existing products and the result is a better informed shop to assist you, the customer. Hobbytown is a great supporter of
RC Driver
and many of its stores stock our magazine. They also let us sneak into their convention so we can see manufacturers exhibits and talk to shop owners. We attended the 2014 Hobbytown Convention and stumbled on some new products. Check them out.
HELION- This company continues to impress with affordable vehicles packed with features that will deliver lots of fun.
DROMIDA- This brand hit RC just last year, but they are already boosting their vehicle line to include brushless models and 1/18 RTR's with lights and new off-road bodies.
DURATRAX- These guys offer a charger for every application and they just filled a need on the budget side of the line with the Onyx 110.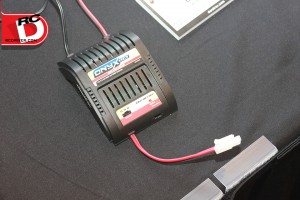 HITEC- We've been waiting for Hitec to release a new high-end radio and the cat has been out of the bag for a few months now. But at the show we had a chance to hold it and check it out. We like it!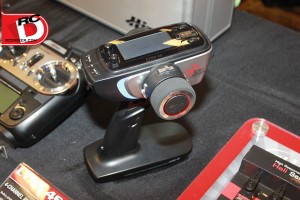 GRAUPNER- This company's name carries a lot of weight overseas and with new blood redirecting the focus of the company, we're going to see a lot of new and interesting products from this brand become available to us.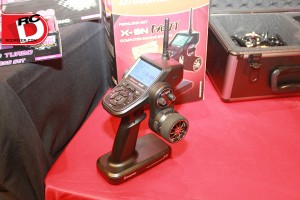 KILLER BODY- This emerging body company has some neat offerings. We snapped a number of photos of bodies about to be released.
TAMIYA- Tamiya has been hard at work on TRF kits and awesome scale detailed RC models. Take a look at these new offerings.
XPERT- Looking for quality electronics at a low price? Newcomer to the RC scene Xpert had some interesting items on display including this switch.