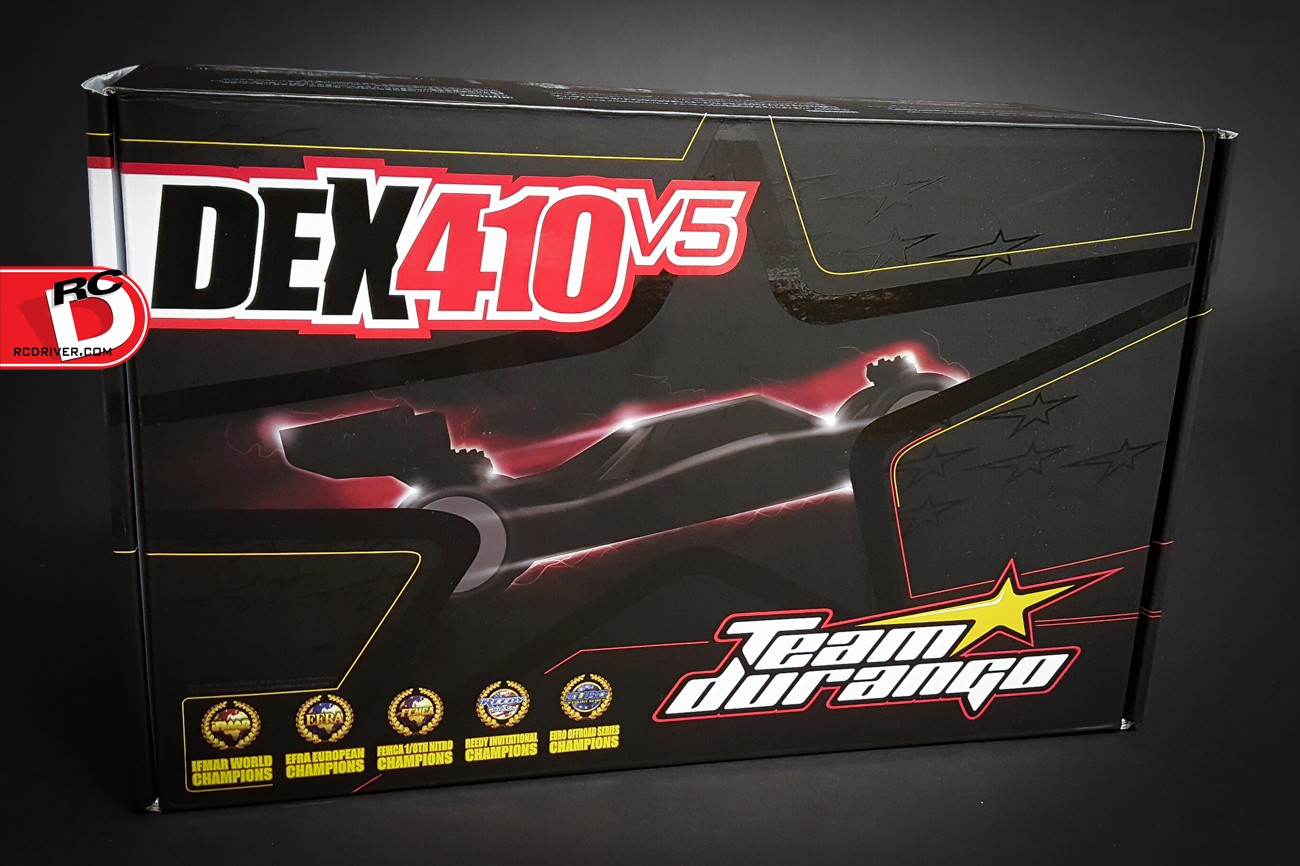 The people over at Team Durango sure have been busy.  They just released full details on the DEX201V3 2wd off road buggy and are now teasing with the release of 2 more cars.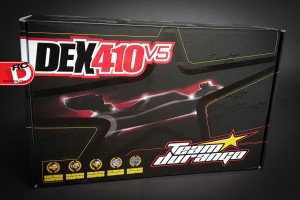 The first is the DEX410V5, a revised version of their flagship 4wd off road racing buggy.  It is rumored to have a variety of revisions including a new chassis that allows for more battery mounting options as well as more motor mounting options.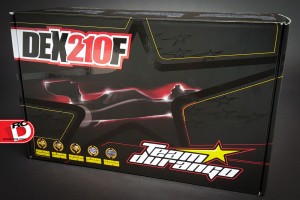 The second is the DEX201F, an 2wd off road racing buggy.  This vehicle is rumored to run a fairly standard DEX210 style front end but utilizes the rear end from the DEX410 vehicles.  This is very similar to the car the Team Durango pros used on the high traction astro turf track where the IFMAR world championships were recently in Japan.
Keep checking back as RC Driver will sure to post all the latest developments on these two cars as it becomes available.