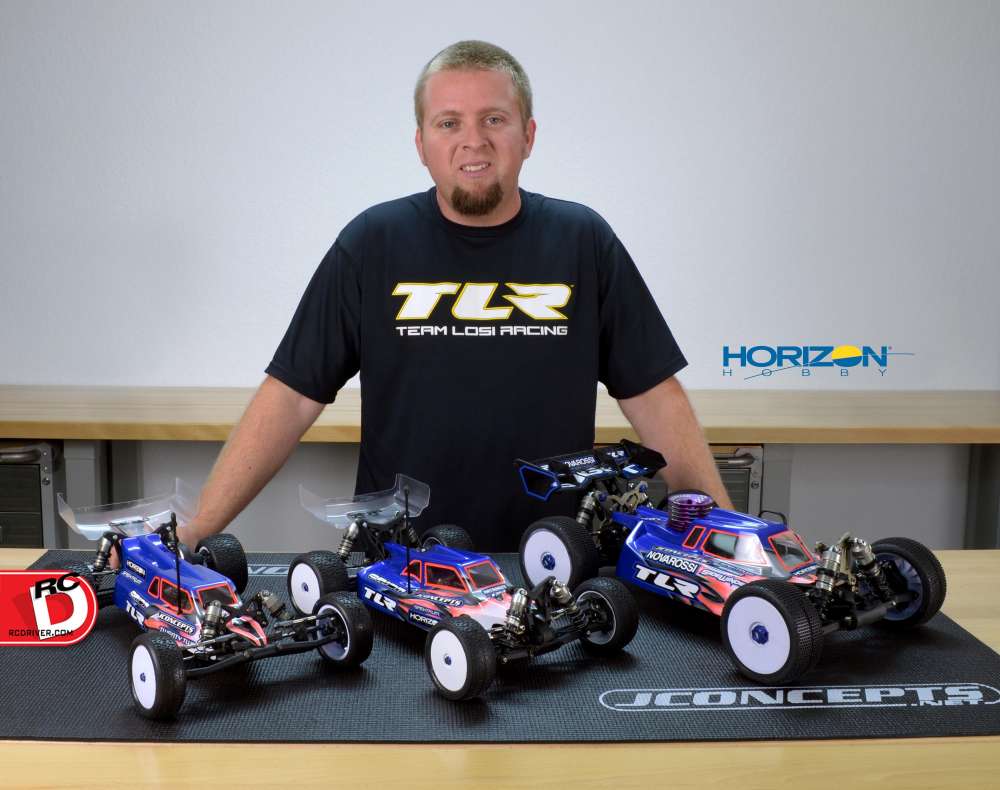 A very short while back shock waves were felt through out the r/c racing community when it was announced that after 10-years together Ryan Maifield and Team Associated were going their separate ways.  Almost immediately people began asking the question, "where would Ryan Maifield, one of the top drivers on the planets, go?".  Well, wait no more as it has been announced that the multi-time ROAR National Champion has taken his talents over to TLR.  Here is what they had to say about it:-
Champaign, IL:  Club RC races, ROAR Nationals and everything in between, Ryan Maifield has won them all. Ryan's dad taught him to race in their front lawn at the age of 6. He recorded his first win at the Cactus Classic before the age of 10! Since then, Ryan has gone on to win multiple ROAR National Championships and make many a podium appearance in some of the world's toughest competitions. In short, his list of accomplishments is nothing short of amazing. That's why we're excited to announce that Ryan Maifiled is joining Team Losi Racing. Together, we hope to continue Ryan's success and add the elusive World Championship to his trophy case.
Ryan is a world-class, professional off-road car racer with many years of experiences and a stunning list of victories and championships. Ryan will work closely with the R&D team on the further development of the Team Losi Racing electric & nitro off-road car platforms including the 22, TEN and 8IGHT platforms.
Ryan Maifield will be making his Team Losi Racing debut at Race #3 of the JConcepts Indoor National Series this weekend (July 12-13) at Outback Raceway in Chico, CA.