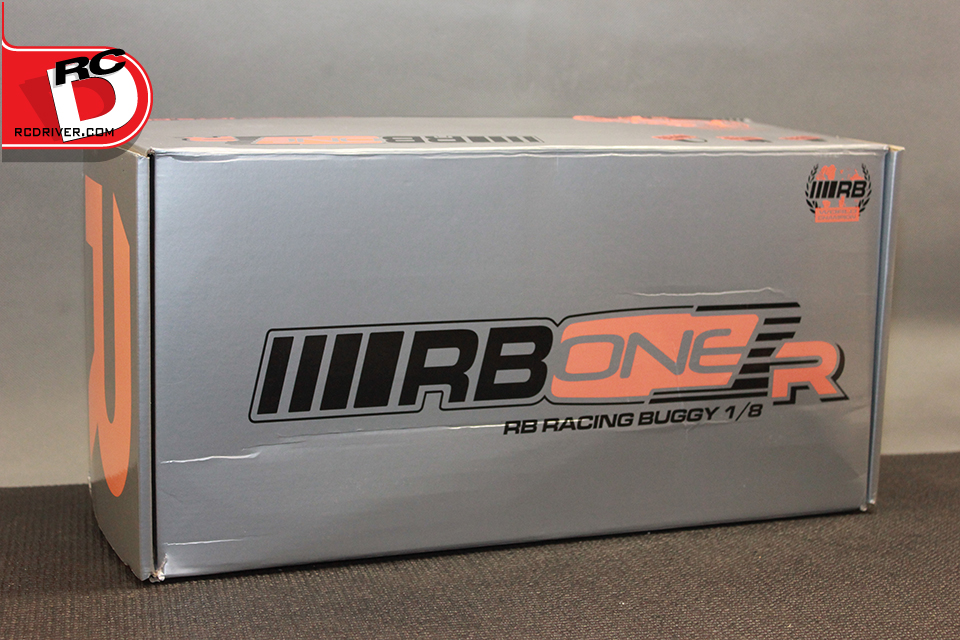 M
ost nitro enthusiasts know the name RB well as they produce quality competition engines for 1/10-scale and 1/8-scale racing vehicles. But what many don't know is they offer a lot more. Things are about to change as RB USA is in full swing and carrying the entire line of RB products and accessories which includes 1/8-scale competition vehicles. The RB car line caught our interest and we grabbed the RB-ONE-R V2 for a full-on build up and review. As we built up this impressive buggy we took build photos so you can see what's inside this machine and its quality.
BUILD NOTES
Take your time when building this buggy and really study the building instructions before you start. There have been some running changes made to the kit so make certain you identify the right parts that need to be installed. The quality of all the parts is excellent and nothing needed any hand-finishing for free movement. Just take your time to shim the diff backlash properly before buttoning up the cases and installing them. Our only major gripe with the kit was the large bag of mixed hardware you have to dig through to find the screws you need; it would have been nice if the hardware was separated into bags that correspond to the specific build steps.
BENCH IMPRESSIONS
So far before the RB-ONE-R V2 hits the track, it scores high marks on the workbench. The kit took a few nights to build but was an easy kit to assemble compared to other 1/8-scale machines on the market. The suspension damping feels great, the drivetrain runs smooth and the suspension components are firm. Adjusting brake bias will most likely require body removal but all of the other tuning options are straightforward when you're tuning at the bench. Watch for the full review of the RB-ONE-R V2 in the October issue of RC Driver. If you need to know more now, head over to RB's web site and give it a look!