The Build – Part 3
The step involves building the front shock tower and attaching it to the front bulkhead. We'll attach that final assembly to the chassis. Pretty simple 6-step process.
Build Notes:


None.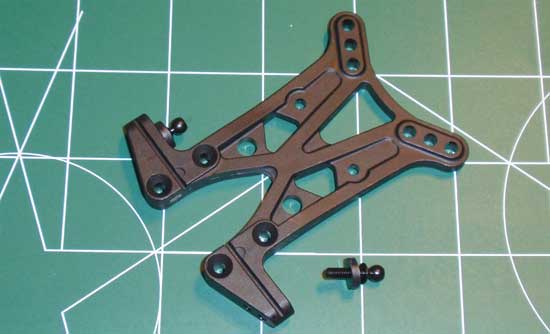 Start by attaching the two ball ends to the Shock Tower. Use the inner mounting hole and don't forget to add the two shims.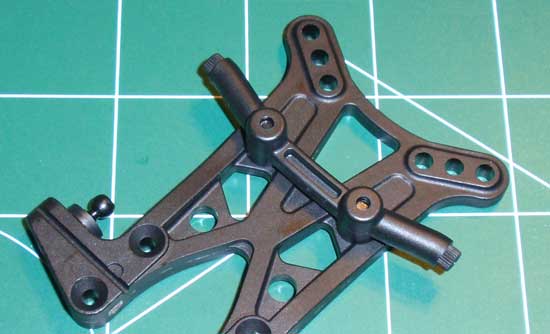 Next, attach the front Body Mount Support. It is directional so be sure you have it mounted the right way.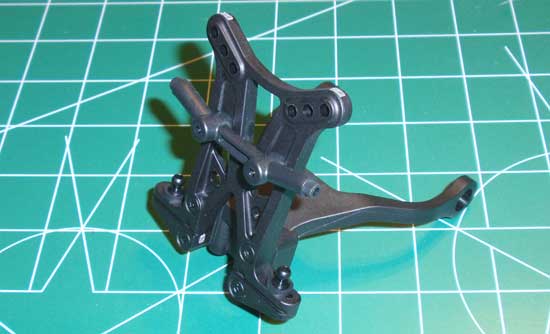 Attach the completed Shock Tower to the Shock Tower Support.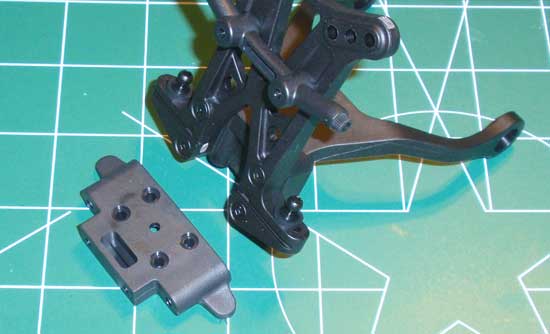 Find the front Bulkhead and arrange it as shown in the picture. Notice the recessed 'nub' holes. The Shock Tower assembly has matching 'nubs' located on the bottom of it. Press these two parts together. Again, make sure the front Bulkhead is correctly orientated.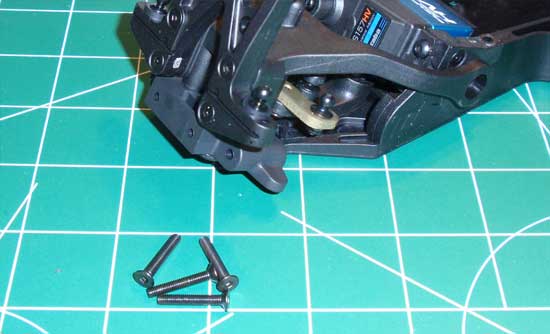 Place the front Bulkhead/Shock Tower assembly on to the Chassis and secure with the 4 3x18mm screws.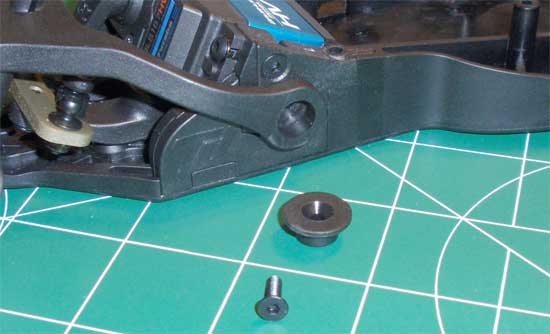 Finally, attach the Shock Tower Support's 'arms' to the side of the Chassis. The top-hat looking piece helps center the screw.
Stay tuned for Part 4 – Assembling the front suspension.
Share
About Author
(0) Readers Comments