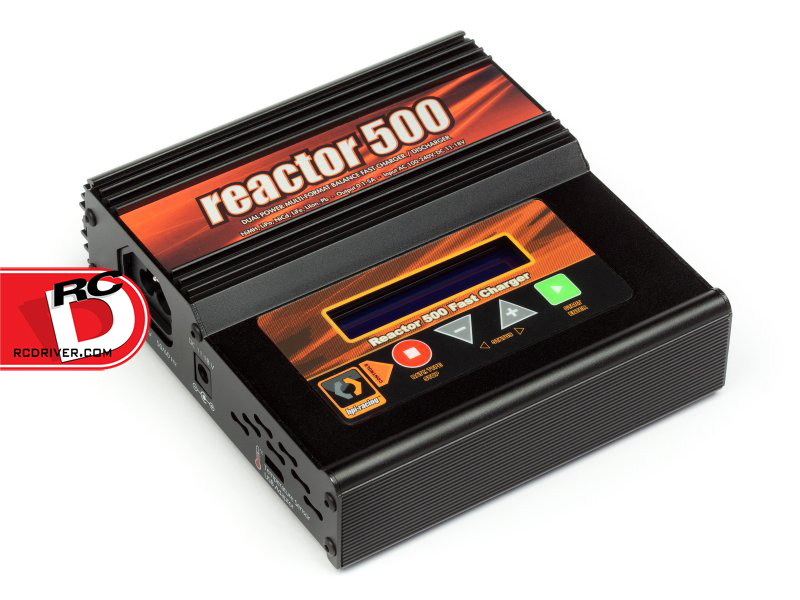 This AC/DC multi-chemistry charger from HPI supports Li-Po, Li-Ion & LiFe (1S-6S), Pb (2V-20V), NiCd & NiMH (1-15 cells) batteries and has a 5-amp charge rate.
The optimized microprocessor controller perfectly controls the charging, balancing and discharging, and prevents the overcharging of all types of batteries.
The microprocessor disconnects the charge current and sounds and alarm if there is a malfunction.
Click here for more info –