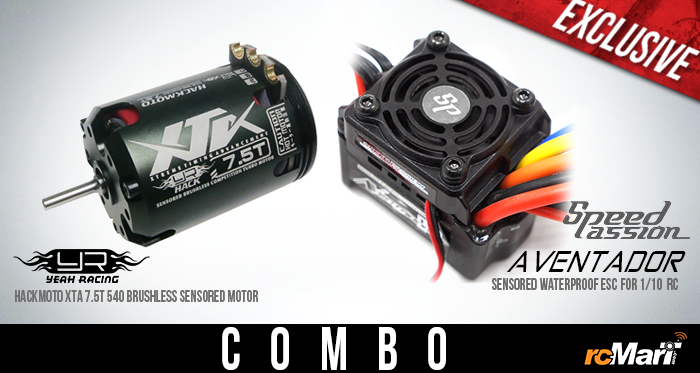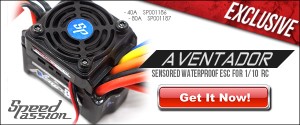 The rcMart exclusive Speed Passion Aventador Waterproof Sensored ESC's is now available.
They are priced well and there are 40A and 80A options so you will be able to find one that is perfect for your rig vehicle.

Also available are Aventador ESC with 
Hacktronic Motor 
Combos so you can get a well priced motor and esc all together!