This article was originally published in RC Driver's August 2015 issue.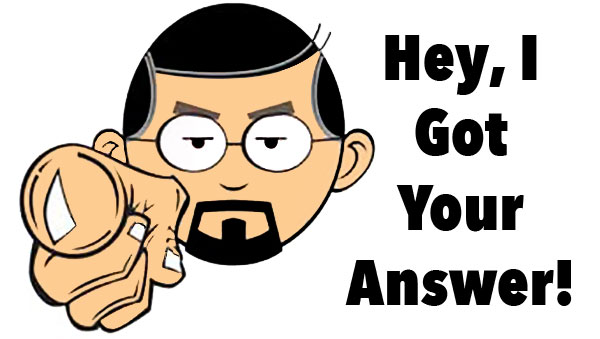 You got questions, I have answers. Feel free to ask any RC related questions; questions on tuning, on article cars, on racing or just to ask how I'm doing! I'll do my best to answer all of them.
QUESTION:
Hey Tony. I have a question about the Losi 8IGHT-T; will the front, center and rear diffs of the 8IGHT-T 3.0 fit in the 2.0? Thanks
Joseph B. New Orleans, LA
ANSWER:
Hey Joseph, Yes. The vehicles share the same diff cases, however if you're looking to drop the 8IGHT-T 3.0 diffs into an 8IGHT 2.0 Buggy (question was a little unclear), you're going to have some gearing issues. The diffs and cases are the same, however the ring gears will be a different size; the 8IGHT-T uses bigger gears than the 8IGHT. Hope this helps. Good luck!
—Tony
Got A Question?
Head over to the Ask Tony page and shoot me a message. I'll either get it on the web or, if I like you enough, put it in the mag!