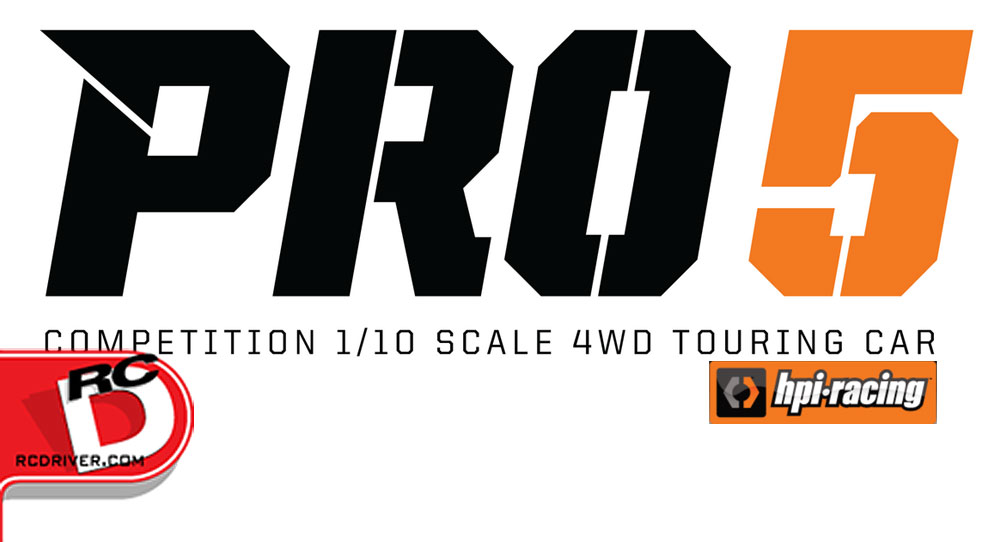 Hot off the heals of a stellar 1/8 scale World Championship win in Italy, HPI/HB has just announced their next generation TC to the world – the PRO 5.
Not much is known at this time other than the fact that they're using the words 'stability' and 'flow' quite a bit! All I know is that we're keeping a sharp eye on the HPI and HB site for more info.
I've already got my 'dibs' in on this new car and can't wait to bring you a full report!
Click the link to head to HPI/HB's site for the official announcement: HPI/HB PRO5 Release.