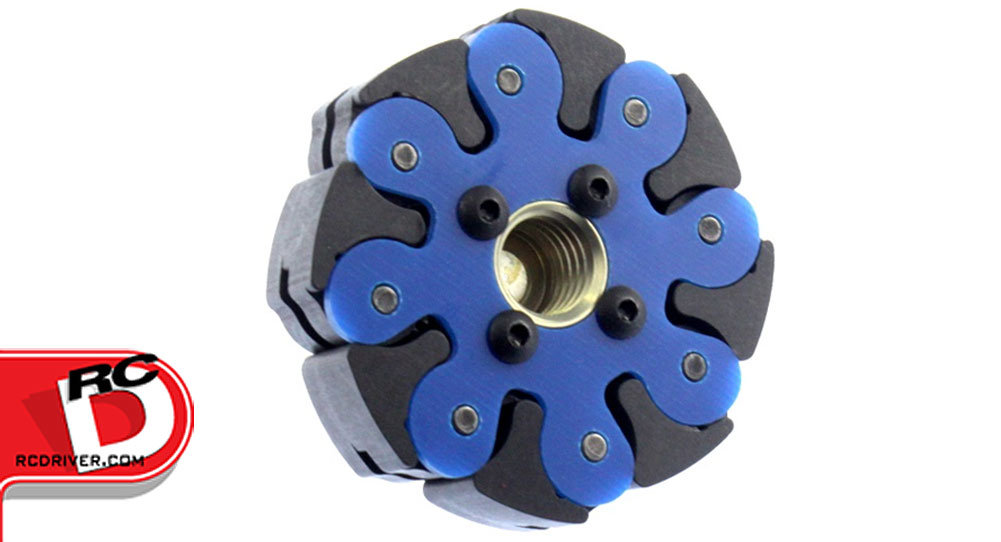 One of the most overlooked parts on any 1/5 scale vehicle is the clutch system. It's been the same design forever, mainly because it's just 'worked'.
MIP, however, has noticed a gap in this upgrade market and designed a completely new and very innovative 8-shoe racing clutch that will work on most 1/5 scale vehicles (4WD suggested vehicles). This clutch allows your engine to spool up faster, packing more punch with very little fade. It is also lighter than the stock clutch and completely rebuildable.
I can't wait to get my hands on one and give it a go. From experience, clutch fade in these big, 1/5 scale trucks is the real deal and can make or break the performance of your truck.
So looking forward to this!
#14355 MIP 1/5 Scale 54mm Racing Clutch, 8-shoe – $150.00
Link: www.miponline.com