This article was originally published in RC Driver's June 2015 issue.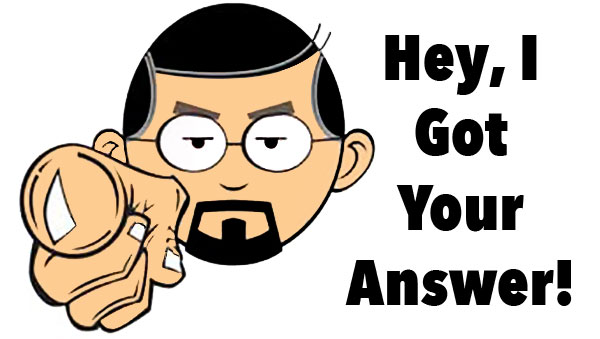 You got questions, I have answers. Feel free to ask any RC related questions; questions on tuning, on article cars, on racing or just to ask how I'm doing! I'll do my best to answer all of them.
QUESTION:
Hey Tony. I was wondering what your thoughts are about wiring brushless censored motors; specifically, could I solder the female bullet connectors directly to the solder tabs on the motor? If you use different motors, you could switch the wires easily but have one less solder connection? Would this be advantageous and do you think it would be legal for say, a VTA class? Thanks!
Chuck Catasauqua, PA
ANSWER:
What's up, Chuck, I actually like the idea and don't see why it wouldn't be legal in any class, to tell you the truth. I've been to a few races where I had to use one car in two classes (stock and modified). It was a pain to keep swapping out the motors and gears. As far as I see it, there's no real advantage other than making it easy to remove the motor from the car. Pretty smart idea there, Chuck! —Tony
Got A Question?
Head over to the Ask Tony page and shoot me a message. I'll either get it on the web or, if I like you enough, put it in the mag!