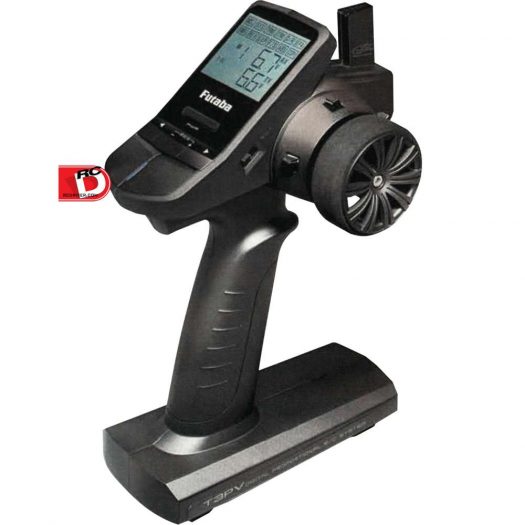 Hold the 3PV in your hand, and instantly feel how lightweight it is. Access the programming menu on the easy-to-read screen, and see how sophisticated it is.
Experience the 3PV's super-fast response rate, and realize that you're in command of the system that can make a real difference on race day. You also get FHSS, S-FHSS and T-FHSS protocols, making it one of R/C's most versatile surface system.
The 3PV is available with a choice of included receivers: an R304SB telemetry receiver for keeping you apprised of receiver voltage, or a high-voltage R203GF receiver that's an ideal match for brushless ESCs and digital servos.