This article was originally published in RC Driver's May 2015 issue.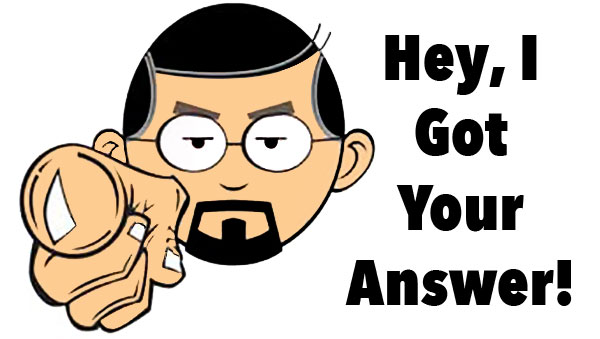 You got questions, I have answers. Feel free to ask any RC related questions; questions on tuning, on article cars, on racing or just to ask how I'm doing! I'll do my best to answer all of them.
QUESTION:
Hey Tony. I own a 1/8-scale truggy and love the size, but I'm starting to like Short Course trucks. Is 1/10 Short Course truck racing on the back burner or is it still on the rise? If so will we see 1/8 Short Course trucks become mainstream?
Jason Peters Mansfield, TX
ANSWER:
Hey Jason, While the popularity of SC trucks has dropped a bit at some tracks, the class itself isn't going anywhere. SC trucks are here to stay and I can assure you every manufacturer will continue to support the class with new versions of their current trucks. The cycle is starting to move a little more towards Stadium Trucks again, but there will be a time when short course is back on top. It's just the way our industry works. As far as 1/8- scale SC, this class will survive but unfortunately will probably never be mainstream. My suggestion is to check your local tracks to see how their SC program is and then pick up one of the more popu- lar brands of SC trucks (Team Associated, Losi, HPI, etc) and go racing! Good luck.
Thanks for contacting me!
Tony
Got A Question?
Head over to the Ask Tony page and shoot me a message. I'll either get it on the web or, if I like you enough, put it in the mag!