The cool little Teton from the people over at LaTrax is about to get even cooler with the release of three sweet new option parts.
Up first is a silky smooth set of PTFE-coated hard-anodized threaded-aluminum shocks. They are available in a set of four and will cost round about $65.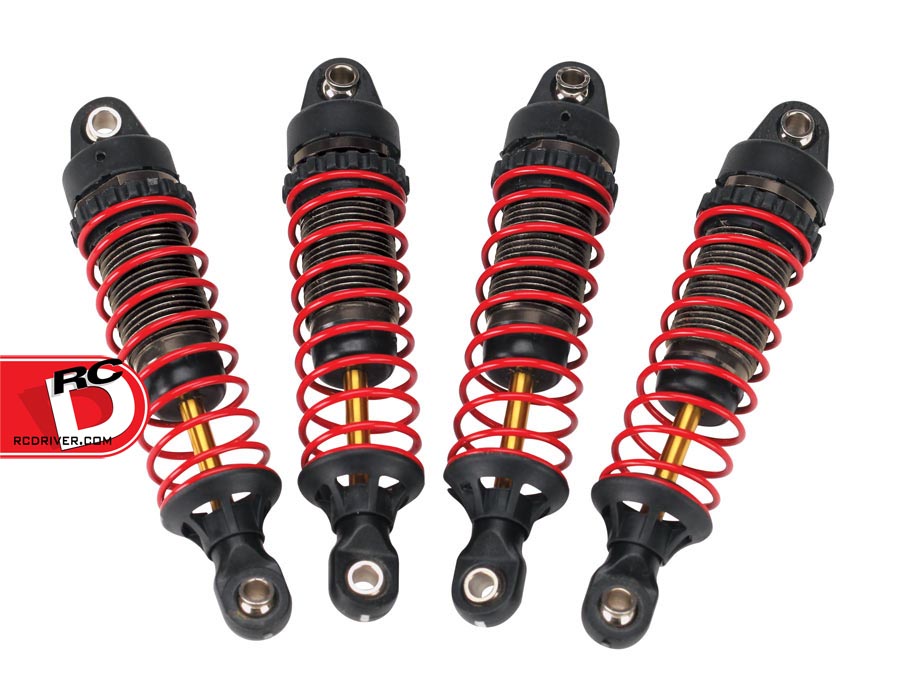 They also have eye-catching wheel nuts that are available in red, blue, green and orange to match all the RTR paint schemes LaTrax has to offer. A set of four is just $15.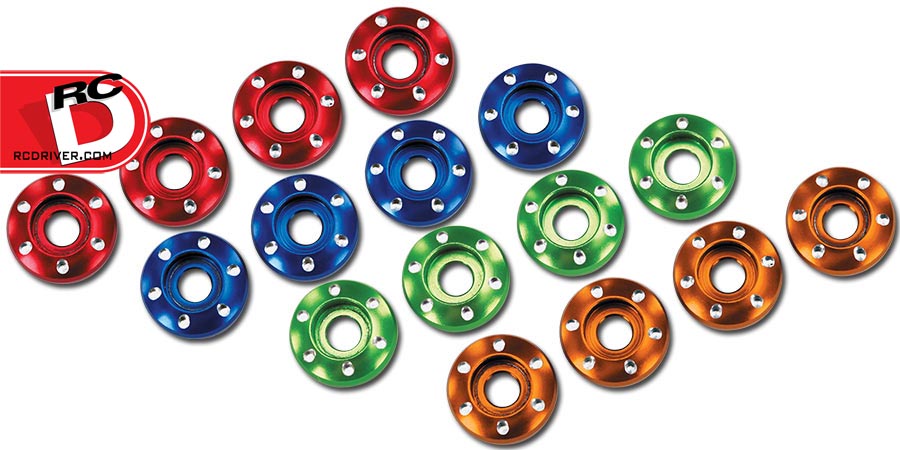 Lastly is a set of blue anodized aluminium driveshafts. Sold in pairs, they are lightweight, high strength and cost $20.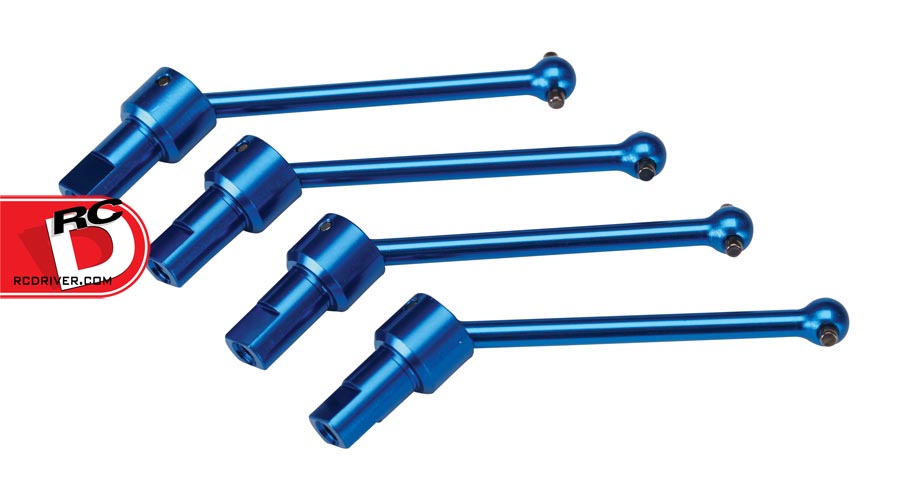 Check out www.latrax.com for more info.