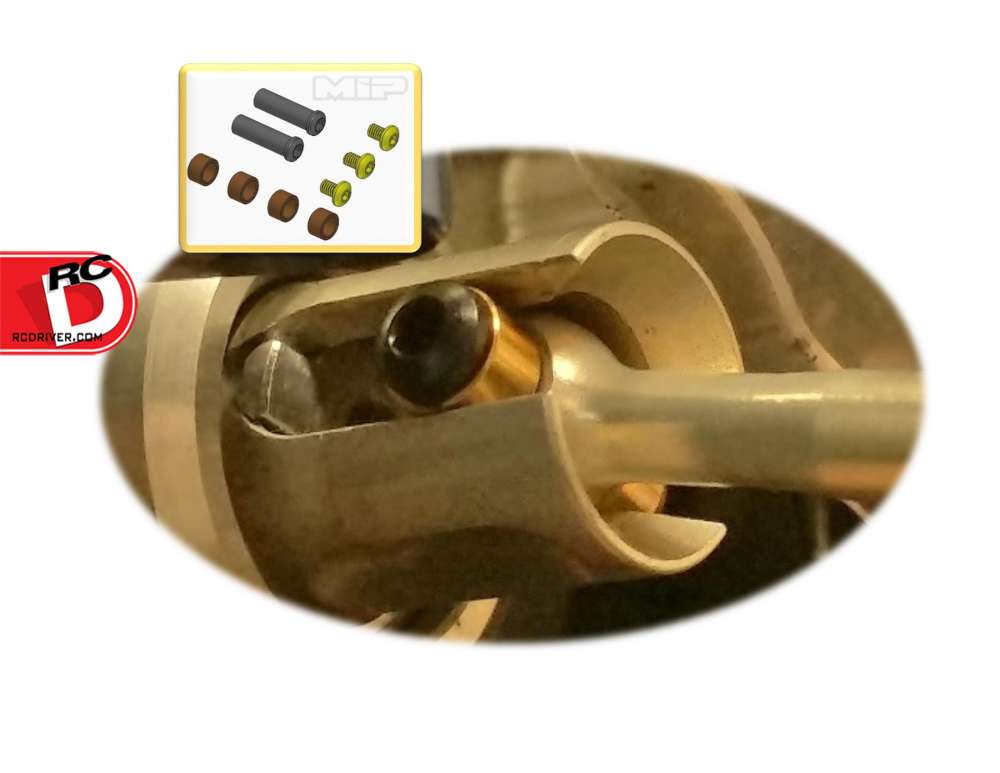 Save money and keep your drivetrain fresh with MIP's Roller Pucks System, .150 x .093 Rebuild Kit.
This all in one kit is directly targeted towards those that have MIP Pucks with steel outdrives who want to upgrade to new Roller Pucks system which features a metal rolling bushing rather than a plastic sliding puck.
MIP's Roller Puck refresh kit is a direct replacement for those kits that use the #1 Pucks.
Click here for more info –