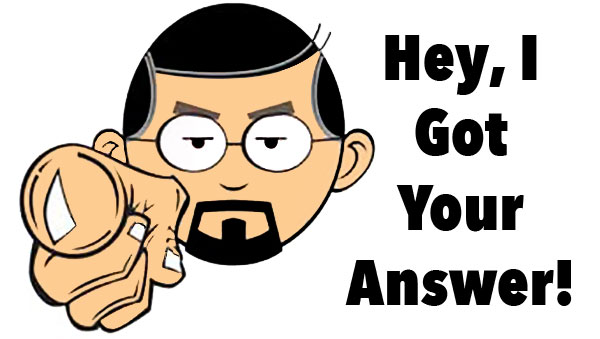 From RC Driver Issue: 134
You got questions, I have answers. Feel free to ask any RC related questions; questions on tuning, on article cars, on racing or just to ask how I'm doing! I'll do my best to answer all of them.
QUESTION: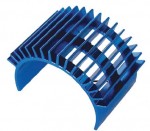 Hi Tony. Love the magazine, especially the Ask Tony part. It's been helping me learn more about RC all the time. I do have a question, though. If I put a heatsink on a brushed motor will that make it faster?
Glen Q., Detroit, MI
ANSWER:
Hey Glen, The short answer is no, adding a heatsink to a brushed motor won't make it faster. However, adding the heatsink will keep the motor cooler which, in turn, will help it maintain its maximum power for a longer period of time. You may perceive this as more power, but it's actually not. If you have one I would suggest running it on a brushed motor as it will also extend the life of the magnets and brushes as well. Good luck!
—Tony
Thanks for contacting me!
Tony
Got A Question?
Head over to the Ask Tony page and shoot me a message. I'll either get it on the web or, if I like you enough, put it in the mag!