From RC Driver Issue: 135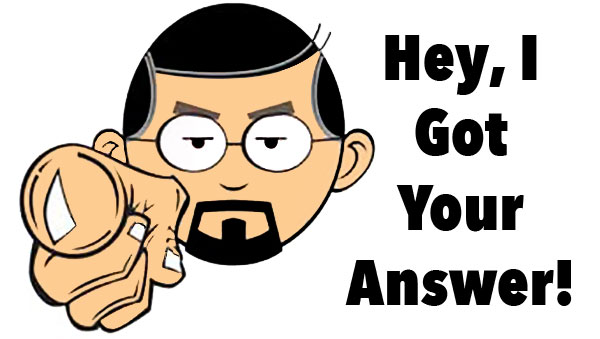 You got questions, I have answers. Feel free to ask any RC related questions; questions on tuning, on article cars, on racing or just to ask how I'm doing! I'll do my best to answer all of them.
QUESTION: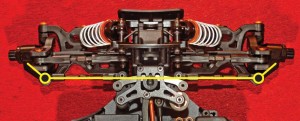 Hi Tony. In the January 2014 issue you had a How To article about setting Ackermann. I currently own a Team Associated Factory Team B4.1, a Duratrax Axis and an HPI Sprint 2 Drift. While I have always had the opportunity to adjust the Ackermann of these vehicles, I always thought it was just for the "Pro" drivers and it wouldn't provide a noticeable effect for me, the basher/weekend racer. Boy was I wrong! I may have set to much Ackermann the first time just to see the difference but now I'm working with the local track to dial in what will work the best. My main point in writing was I would like to ask if you would write an article explaining setting the camber and its effect on the car. I look forward to the next issue and want to thank you for all the tuning help!
Bryson W. Lisbon, OH
ANSWER:
Hiya Bryson, I know that vehicle tuning can be a bit overwhelming when starting out, so we try and cover all the options from time to time. Ackermann seems to be considered a "Pro" tuning adjustment (since a lot of people don't mess with it) but, as you can see, it's an easy tuning option that does make a huge difference on the track. I did a little research and found that we haven't done an article on Camber in a while so I'll add that to our To-Do list. Thanks for sharing your experience and I'm glad to see you're jumping into the "Pro" tuning realm.
—Tony
Thanks for contacting me!
Tony
Got A Question?
Head over to the Ask Tony page and shoot me a message. I'll either get it on the web or, if I like you enough, put it in the mag!