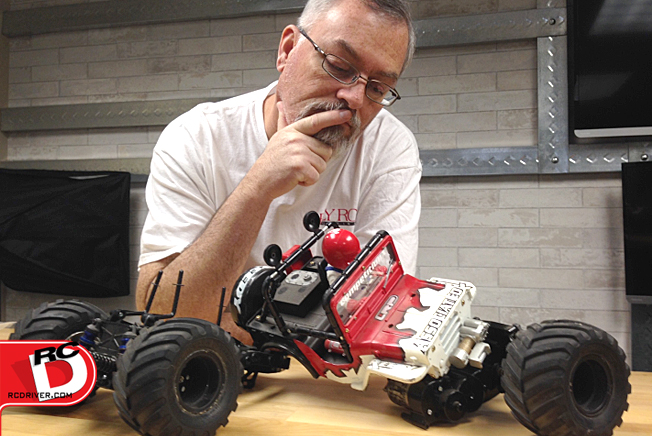 A few years ago (more like 7 or 8), a local club decided to have a Tamiya Wild Willy's race. You could use any electronics as long as the motor was stock (pre-brushless days) and could change out the shocks and add bearings…everything else had to be stock. There were some cool looking Jeeps out there, but the day after the race ended, so did the life of this Willy.
Since then, the Jeep has been sitting on my shelf, collecting dust but slowly losing parts. In a recent 'Spring Cleaning', I saw little use for it (other than taking up shelf space) and set it aside to be trashed.
But then it hit me; is it really rubbish or should I resurrect it? It is nearly complete and it somewhat working condition, it just needs a little TLC. So Project: Resurrect Your Willy has begun.
Which leads me to my point. RC cars will always progress, but that doesn't mean that something from the past isn't worth keeping. In fact, just BECAUSE it's from the past should allow you more creativity in it's rebuild. Go crazy with it…let's see what you got!