This article was originally published in RC Driver's June 2015 issue.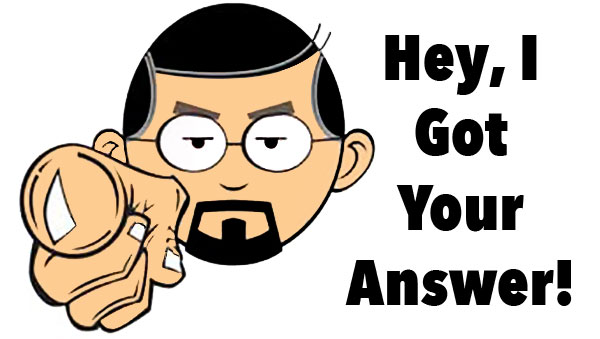 You got questions, I have answers. Feel free to ask any RC related questions; questions on tuning, on article cars, on racing or just to ask how I'm doing! I'll do my best to answer all of them.
QUESTION:
Hi Tony. My wife and I have 3 ECX trucks and we were wondering if Traxxas parts would work on them. I'm mostly interested in the tie-rods, driveshafts and hubs. Also, what tires and wheels could we use? Thanks!
Simon and Rebecca R. Plattsburgh, NY
ANSWER:
Hey Jason, Wow, I think it's great that you and your wife share the RC sport together. You don't see that too often. As far as your ECX trucks, I'm not 100% certain Traxxas parts will work with them, but I can give you a few pointers to source out some aftermarket parts. The ECX trucks come with plastic, fixed- length links. You can measure those links (overall length should be fine) and see if you can match that length to the Traxxas ones (or any other ones on the hobby shop shelf). You can use this same method for upgrading your shocks as well. As far as wheels and tires, anything with a 12mm hex and similar offset (the wheel spacing) should be fine. Driveshaft and hubs, unfortunately, probably won't transfer over to your trucks. Most manufacturers use a similar design to one another but not close enough that the parts are interchangeable. I hope this helps, and good luck upgrading your ECX rides! —Tony
Got A Question?
Head over to the Ask Tony page and shoot me a message. I'll either get it on the web or, if I like you enough, put it in the mag!