This article was originally published in RC Driver's October 2015 issue.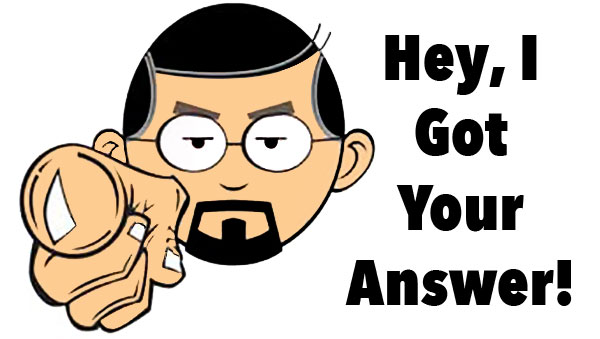 You got questions, I have answers. Feel free to ask any RC related questions; questions on tuning, on article cars, on racing or just to ask how I'm doing! I'll do my best to answer all of them.
QUESTION:
Hey Tony. I have a Team Associated SC10 with an 8.5T motor, a 120A Xerun ESC and 5000mAh 50c battery. What gears should I run for speed? Thanks!
John G. Lorhiville, IA
ANSWER:
Hi John, For speed-run cars (which I'm assuming you're shooting for), you want to try and get the pinion and spur gear as close to equal as possible; i.e., a 50T spur and a 50T pinion. With the SC10, however, you're going to have a few issues to deal with, mainly the transmission. It's not going to allow you to match these gears (without serious modification), so you're going to be limited. Start with an 81T gear and install the largest pinion you can fit. After that, I'd work on keeping the SC10 stable as well as reducing wind resistance. Bolt on a set of Pro-Line's Street Fighters and maybe their EVO SC body. Finally, play with the suspension; remove camber, add stiffer springs and lower the ride height. My guess is, with these minor changes, you could probably get your truck to pass the 60 mph mark pretty easily. Good luck!
—Tony
Got A Question?
Head over to the Ask Tony page and shoot me a message. I'll either get it on the web or, if I like you enough, put it in the mag!