This article was originally published in RC Driver's November 2015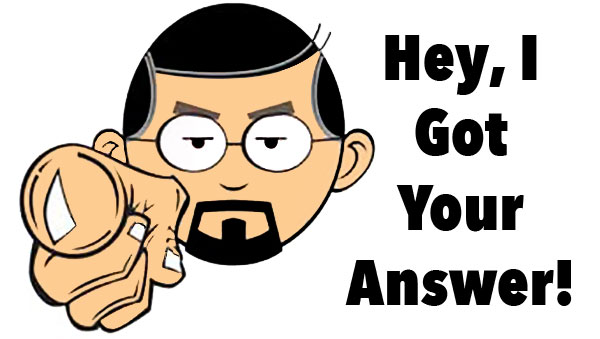 You got questions, I have answers. Feel free to ask any RC related questions; questions on tuning, on article cars, on racing or just to ask how I'm doing! I'll do my best to answer all of them.
QUESTION:
Hi Tony. Does XRay have a 2015 1/8 E-Buggy or is the XB8E, which was released a year ago, their so-called 2015 Specs Buggy???
Damein J., Los Angeles, CA
ANSWER:
Hi Damein, I checked the XRay site and the only thing I could find was the XB8E buggy – nothing yet on a 2015 Spec release. Typically, however, some companies release an updated version of the cur- rent car instead of popping out a whole new release and give it a 'Date-Spec' title. No real reason to release a new kit if the current car is awesome (like the XB8E) and just needs a slight update!—Tony
Got A Question?
Head over to the Ask Tony page and shoot me a message. I'll either get it on the web or, if I like you enough, put it in the mag!