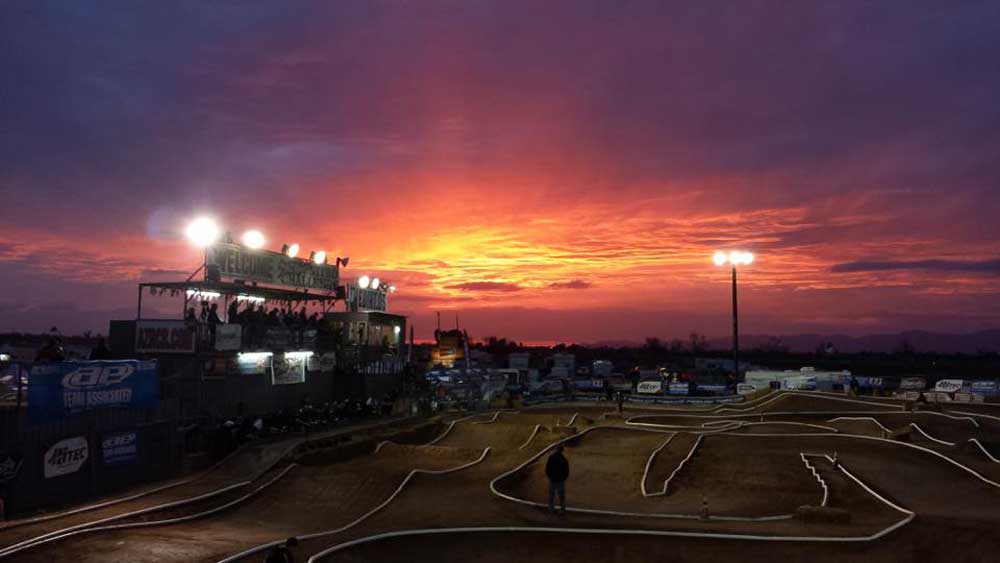 What could be more important to an RC racer than their RC itself? Well, probably not much… but, coming in at a close second place is certainly our local track we have the pleasure of calling "home." Whether this is a simple track torn into our backyard or the local track carefully planned and taken care of, they serve a very important aspect in fulfilling a RC racer's passion: a place to practice and have fun. Every Tuesday here at RC Driver we'll be featuring a local track known as home to its local RC Racers and RC enthusiasts. Ever wonder what other tracks out of town are like? Or ever want your home track to be seen and known by other RC racers? Then make sure to read the latest Track Tuesdays feature and your local home track might be the next up!
Fear Farm R/C Raceway
2209 N 99th Ave
Phoenix, Arizona
T
his week's Track Tuesday takes us out to warm weather right in the heart of Arizona at Fear Farm R/C Raceway in Phoenix.  Fear Farm features a huge outdoor dirt track managed and taken care of by Arizona R/C Racers(AZRCR) with hours from 8:00 AM to 6:00 PM on Saturdays and from 7:00 AM to 12:00 PM on Sundays. Although the tracks consistently hosts national championships and well received races, Fear Farm is not a track for newcomers and novices to be intimidated by; AZRCR's mission statement emphasizes greatly on a family-friendly experience for all levels of drivers but most importantly, on having fun. Hosting various year round events with awesome sponsoring, Fear Farm is a track that many experienced and novice R/C racers have come to know and love; but if you haven't gotten a chance to visit, we highly recommend you to and surely you'll be another to fall head over heals for Fear Farm.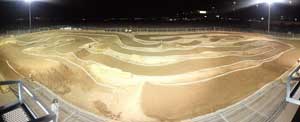 Contact Information