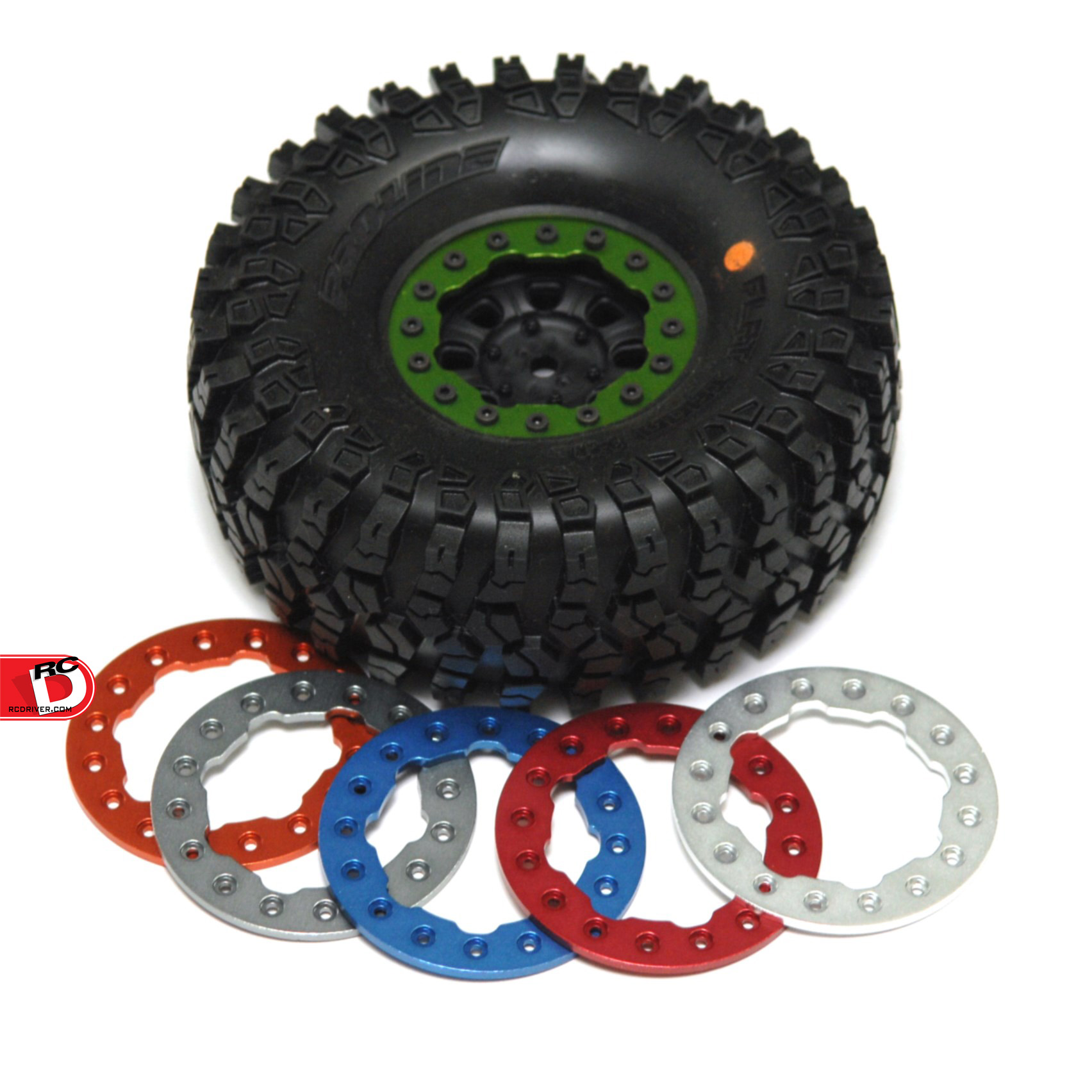 We all know that STRC has made phenomenal aluminum aftermarket parts for a wide variety of vehicles for a very long time now.
We also know that the Vaterra Ascender is crazy popular with trail truck and crawler fans from coast to coast.
Well now STRC has released a wide variety of colorful anodized goodies just for the Vaterra Ascender that you are going to want to know about.
Check out each of the new items below and be sure to check the STRC website for full details!
STV232027BK/GM CNC Machined Aluminum Threaded Shock Bodies, Lower Shock Caps, and Spring Collars (1 pair) for Vaterra Ascender.  MSRP: $16.99
STV232027BBK/BGM/BS CNC Machined Aluminum Threaded Shock Bodies, Blue Lower Shock Caps, and Blue Spring Collars (1 pair) for Vaterra Ascender.  MSRP: $16.99
STV233027B/BK/GM/S CNC Machined Aluminum Upper Shock Caps (4 pcs) for Vaterra Ascender.  MSRP: $18.99
STV334020BK/GM/S CNC Machined Aluminum Rear Lock-Out w/5x11mm Oversized Bearings for Vaterra Ascender (1 pair) MSRP: $19.99
STV232074FBK/GM/S CNC Machined Aluminum Front Upper Link Mount for Vaterra Ascender.  MSRP: $13.99
STV232074RBK/GM/S CNC Machined Aluminum Rear Upper Link Mount for Vaterra Ascender.  MSRP: $13.99
STV334019BK/GM/S CNC Machined Aluminum C-Hub Carrier for Vaterra Ascender (1 pair).  MSRP: $35.99
STV231037BK/GM/S CNC Machined 2.5mm Aluminum ESC Plate for Vaterra Ascender.  MSRP: $5.50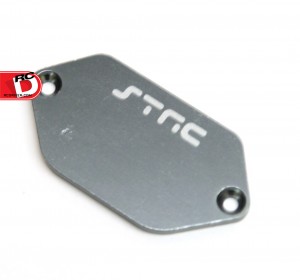 STV232075BK/GM/S CNC Machined Aluminum Diff Cover for Vaterra Ascender/Ford Bronco Scale Truck.  MSRP: $19.99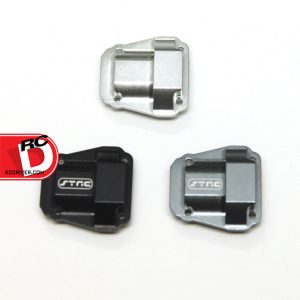 STP2757B/G/GM/O/R/S CNC Machined Aluminum 1.9" Beadlock Rings for Proline FaultLine/Denali Wheels (1 pair).  MSRP: $11.99
STP2757B/G/GM/O/R/S CNC Machined Aluminum 12.2" Beadlock Rings for Proline FaultLine/Denali Wheels (1 pair).  MSRP: $11.99