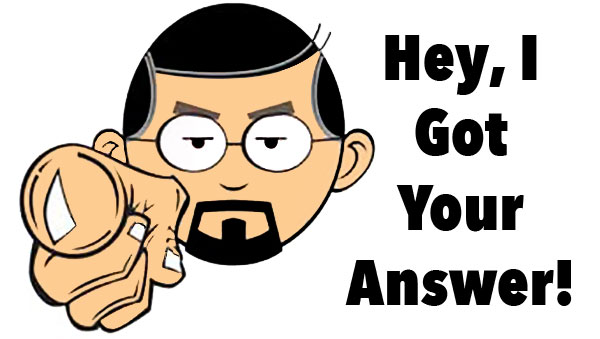 From RC Driver Issue: 134
You got questions, I have answers. Feel free to ask any RC related questions; questions on tuning, on article cars, on racing or just to ask how I'm doing! I'll do my best to answer all of them.
QUESTION: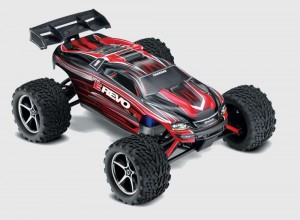 Hi Tony. My oldest friend lives in Niles, Ill. I would like to send him a Traxxas Mini E-Revo for the holidays. What I would like to know, are there any tracks that he can run it on within 50 miles of his town? Thanks, avid reader, and hopeful 1/16 Traxxas Stampede buyer.
Don S., Port Angeles, WA
ANSWER:
Hiya Don, First off, you're a pretty nice guy for hooking up your buddy with a Traxxas Mini E-Revo! That's a pretty fun car and I'm sure he's going to love it! As far as tracks in the Niles Illinois area, I found two: Monee RC Raceway and The Track. Monee is located in Monee, Illinois and is an indoor dirt oval track. While the E-Revo isn't necessarily a DO vehicle, I'm pretty sure he could have some fun ripping around that track! The other track is The Track at Harbor Hobbies in Winthrop Harbor, Ilinois. While this is an indoor carpet track, they might let you do some laps there, but I would call ahead first. If your friend doesn't mind driving a short distance more (say, 75ish miles), he could hit up S&N's Trackside Hobbies in Brookfield, Wisconsin. That's the track of the world famous Scotty Ernst. He runs an awesome program with a beautiful off-road track that I'm sure your buddy would have a blast on! Good luck!
—Tony
Thanks for contacting me!
Tony
Got A Question?
Head over to the Ask Tony page and shoot me a message. I'll either get it on the web or, if I like you enough, put it in the mag!