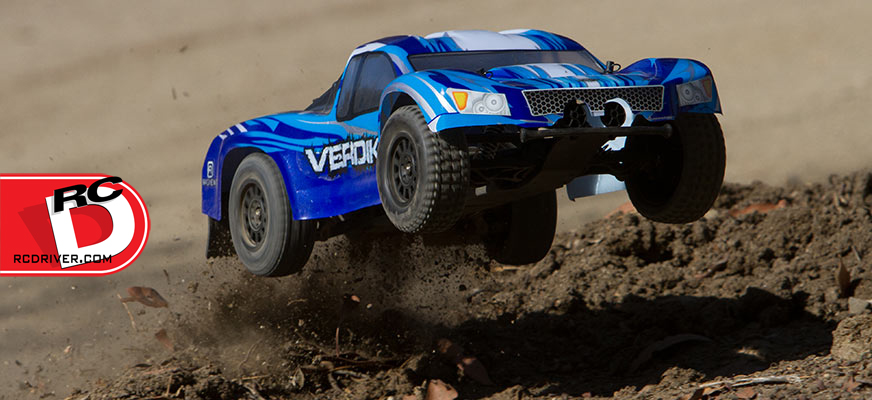 The Verdikt 12SC Short Course Truck, offers speed, durability and a value unheard of in its class. A 2.4 GHz 2-channel radio system eliminates frequency conflicts, while the 380 brushed motor churns out blistering acceleration and incredible speeds in excess of 20mph. Constructed from lightweight, yet strong material, the fully independent suspension and coil-over friction damper shocks support the chassis through off-road terrain.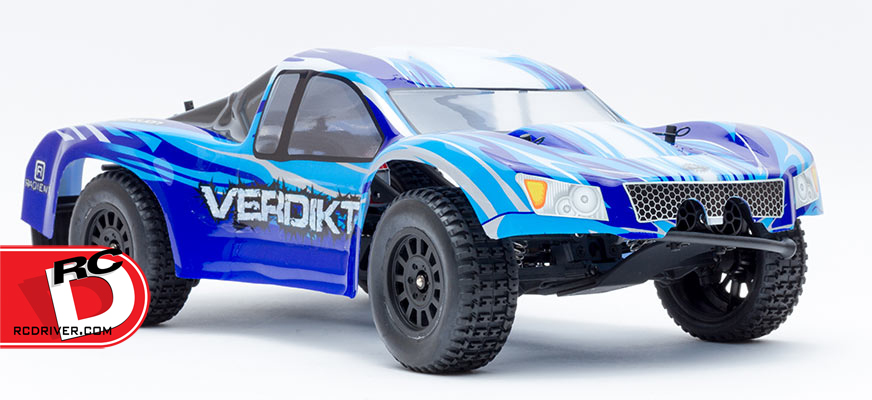 The bottom-load battery compartment provides easy access to the 1500mAh, 7.4V 2s LiPo rechargeable battery pack with High Current T-Plug that provides excellent power and run time. Full ball bearings throughout the transmission reduce friction and increase run time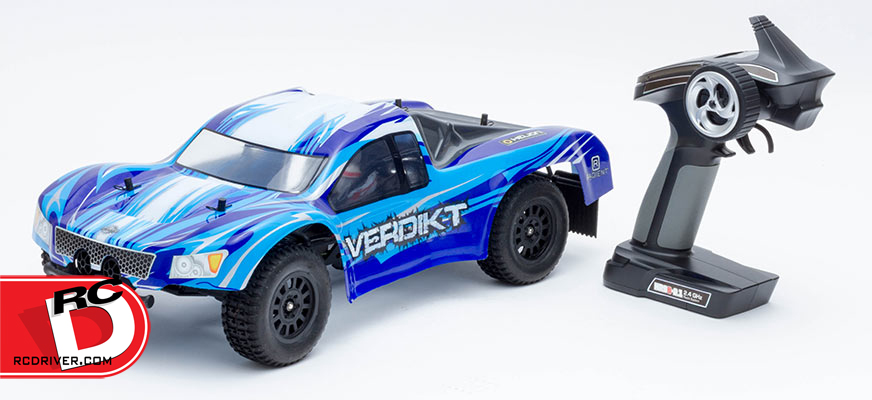 The all-weather, 2-in-1 modular ERS unit and separate servo gives crisp throttle and steering response while the high grip, long wear tires keep you hooked up over a multitude of surfaces. Included is a balance charger and LiPo charging bag with a 0.5 Amp A/C wall charger that improves your driving-to-waiting ratio.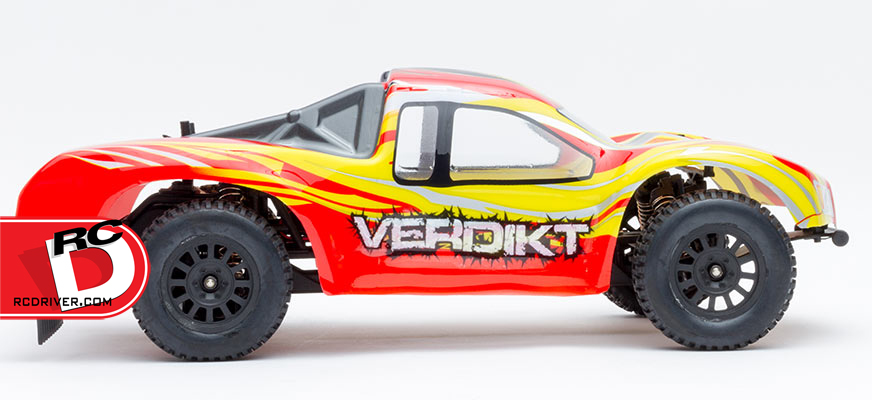 Click here for more info –