This article was originally published in RC Driver's April 2015 issue.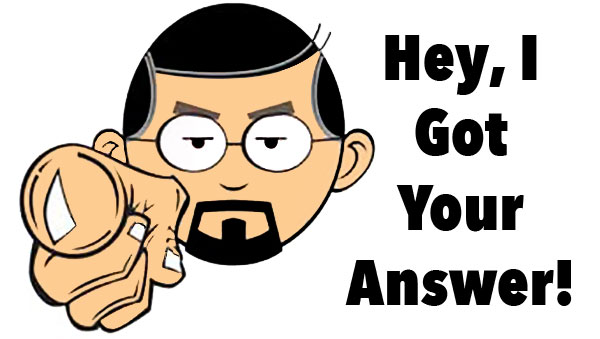 You got questions, I have answers. Feel free to ask any RC related questions; questions on tuning, on article cars, on racing or just to ask how I'm doing! I'll do my best to answer all of them.
QUESTION:
Hey Tony. I am 12 years old and have been in the hobby for six years now. I want to convert my Traxxas 1/10 Rally to a 1/8-scale E-buggy. Any idea for what parts I should use, specifically for the front bumper and body?
John D.  Scarsdale, NY
ANSWER:
Hi John, Since the Traxxas Rally is based on the Slash chassis, there are a couple 1/8-scale conversion kits to choose from. We've really only tested one and that's the STRC conversion. The STRC kit includes beautifully CNC- machined aluminum wing mounts, front and rear kingpin blocks, front bumper, front and rear body mounts and a host of hardware to put it all together. This kit works best with the LCG setup, but thankfully your Rally comes with that as standard equipment! You will still need to get 1/8 wheels and tires; check your local track to see what's working there, a 1/8 body; STRC suggest the JConcepts Tekno EB48, Hot Bodies Ve8, Team Associated RC8e, Mugen Eco or Losi 8IGHT-E bodies, a 1/8 wing and Slash 17mm wheel hex adapters – also available from STRC! Good luck and send us a pic of your final build! I'd love to see it!
Thanks for contacting me!
Tony
Got A Question?
Head over to the Ask Tony page and shoot me a message. I'll either get it on the web or, if I like you enough, put it in the mag!