Back in the late 80's when I started racing, I ran at a local track named B.O.R.R.A (Bethel Off-Road Racing Association) in Bethel CT. There I met a lot of racers who I would go on to develop great friendships with and consider some family. One of those family members was Papa Jim and Patrick McGowan who raced and volunteered at our track. We became very good friends and for years traveled all over the Northeast racing and supporting as many tracks as we could. Around the college years we lost touch for a little as our careers grew, but a few years back Pat was back in touch as he was getting back into RC racing with his son. When I met his son James, Pat introduced me as Uncle Greg and James talked my ear off for the next five hours at the track, his joy and excitement was something I'll never forget.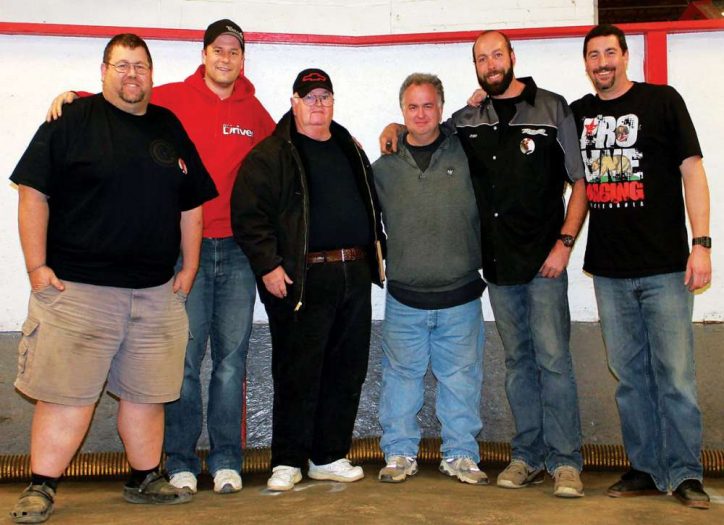 On October 7th 2014 I as well as many others in our RC community were deeply saddened by the passing of James. He was a part of my family and the RC family. That old pack of RC family and friends got back together to remember James and help support the family (Pat and Sylvie) during this time. Our local track, Radio Control Hobbies & Raceway that is partially owned by John Benedict who raced with us as kids hosted a benefit trophy race for the McGowans back in November 8th 2014 and donated the day's entry fees to the family.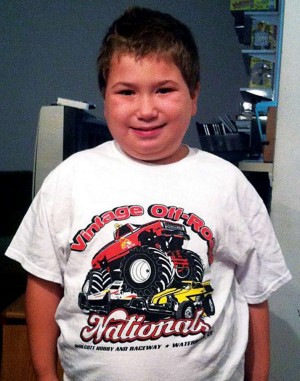 Over the years I've touted how great this hobby is, but this really just cements that fact. It's why I keep doing what I do, this hobby is made up of a special community of wonderful people that will do whatever we can to support each other during the good times and even the tragic times. Our old crew got back together and even several manufacturers stepped in to support the event; RC Driver, Team Durango, Team Losi Racing, Pro-Line Racing, SpektrumRC, Hy-traction Juice, Dynamite, Hitec, Parma and several others. I can't thank everyone enough who stepped in to support this beautiful family during such a loss. The RC community is truly great.
Rest and race in peace, James.