This article was originally published in RC Driver's April 2015 issue.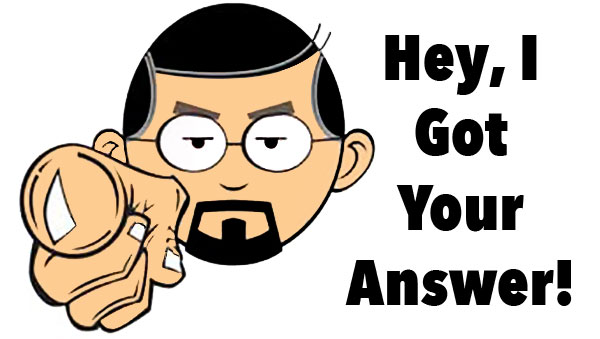 You got questions, I have answers. Feel free to ask any RC related questions; questions on tuning, on article cars, on racing or just to ask how I'm doing! I'll do my best to answer all of them.
QUESTION:
Hey Tony. Are you guys going to cover the NR/CTPA Worlds again? I would buy a subscription if I knew there was going to be an article every year! I love reading about this even and seeing all the pictures. I think many others would as well. Thanks!
Robert S. Rockford, IL
ANSWER:
Hey Robert, While we don't have the man-power to send someone to every event for every type of vehicle, we do our best to spread the coverage as much as possible. The NR/CTPA (National Radio Control Truck Pulling Association) is one of those segments that we feel deserves some airtime and we've been lucky enough to have some local contributors send in an article every year. I've done a little side-by-side Monster Truck racing and really enjoy seeing the big ol' trucks airing it out over the jumps and crushed cars. So, as long as our contributors keep attending and sending, we'll keep cover- ing these specialized events just for you! Don't miss out … get that subscription now!
Thanks for contacting me!
Tony
Got A Question?
Head over to the Ask Tony page and shoot me a message. I'll either get it on the web or, if I like you enough, put it in the mag!