This article was originally published in RC Driver's July 2015 issue.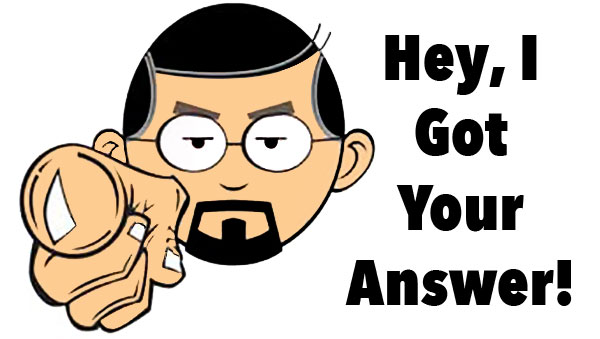 You got questions, I have answers. Feel free to ask any RC related questions; questions on tuning, on article cars, on racing or just to ask how I'm doing! I'll do my best to answer all of them.
QUESTION:
Hello Tony. Ihave a question I really hope you can help me with. Do you believe the Traxxas Slash 4×4 can be a high end competitive race truck? For example, I've seen your build of the LCG racer. Do you think that truck can be a serious competitor at say a Cactus Classic race? I'm really hoping to hear back from you. Thank you for reading.
Scott J. Somewhere, USA
ANSWER:
Hey Scott, Out of the box, the Traxxas Slash 4×4 is a pretty good truck. It can certainly benefit from a few upgrades that can help improve its on-track behavior (like the LCG setup). As far as being a serious competitor, it unfortunately lacks some of the tuning features a full blown race truck might have. Now, that doesn't mean it can't reach that level, but you'll have to put a lot more time into it as well as logging  quite a few more hours on the track. If you have one and your goal is competing in a race like the Cactus, I'd certainly be interested in hearing how it goes! Keep me updated and best of luck! —Tony
Got A Question?
Head over to the Ask Tony page and shoot me a message. I'll either get it on the web or, if I like you enough, put it in the mag!