This article was originally published in RC Driver's July 2015 issue.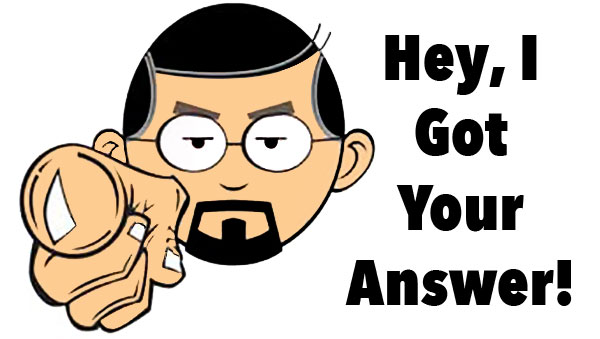 You got questions, I have answers. Feel free to ask any RC related questions; questions on tuning, on article cars, on racing or just to ask how I'm doing! I'll do my best to answer all of them.
QUESTION:
Hello Tony. I was looking at your online mag and I found an article you wrote entitled SC Driver Project:Traxxas Slash – Stock vs. Mod and was wondering if I might possibly be able to get some help. I have one of the Team RCE chassis and I need a front shock tower. I have looked everywhere and even attempted to contact the owner of Team RCE. Apparently the owner has had a few health issues that may prevent him from keeping in business. Do you have ANY idea where I can source a part for this amazing chassis. Thank you for your time. PS: I get your magazine every month via the stores and it is an awesome magazine.
Mark C. Someplace, USA
ANSWER:
Hi Mark, So you tried out the RCE chassis, huh? It's a pretty awesome setup, right? Unfortunately after doing a little research I came up with the same results as you did. The problem is, not only is the tower machined out of magnesium (which isn't a common material in RC), I don't think it was available separately. I did a check on eBay to see if anything popped out but struck out there as well. Since the mount- ing pattern should still be the same as the original truck, you could try sourcing a tower from another aftermarket company. Or, keep your eye on eBay or an online forum for someone selling this chassis setup. Good luck. —Tony
Got A Question?
Head over to the Ask Tony page and shoot me a message. I'll either get it on the web or, if I like you enough, put it in the mag!