This article was originally published in RC Driver's June 2015 issue.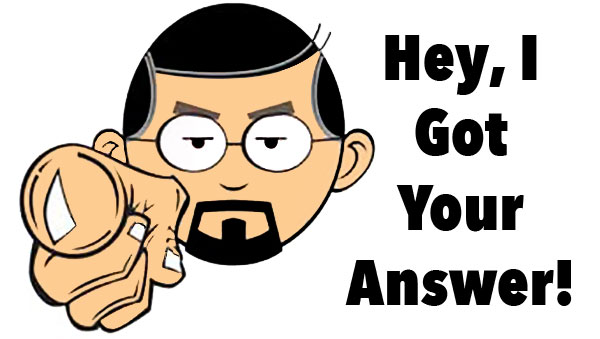 You got questions, I have answers. Feel free to ask any RC related questions; questions on tuning, on article cars, on racing or just to ask how I'm doing! I'll do my best to answer all of them.
QUESTION:
Hey Tony. I recently converted my Traxxas Slash 4×4 to a LCG chassis. What type of vehicle could I make from the old chassis?
James R. Shelbyville, Tennessee
ANSWER:
Hi James, I'm going to assume you switched from the standard, high-profile chassis to the LCG. If that's the case, you're in luck because we've built quite a few projects from that platform! You could build up a competent Rally car. Traxxas has a bunch of support parts from theirs that will bolt right onto that spare chassis. You could build a Monster Truck, something to bash over the curbs, rocks or dirt mounds in the area. Again, Traxxas offers quite a few parts that would make that build quite easy. If you're looking for something a little more chal- lenging, try building a 4WD sand rail or speed-run car. Both of those will work with that chassis but might require some aftermarket parts or custom fabrication to get it just right. Whatever you decide to do, don't forget to send us some pictures; I really want to see what you came up with! Good luck! —Tony
Got A Question?
Head over to the Ask Tony page and shoot me a message. I'll either get it on the web or, if I like you enough, put it in the mag!