This article was originally published in RC Driver's November 2015 issue.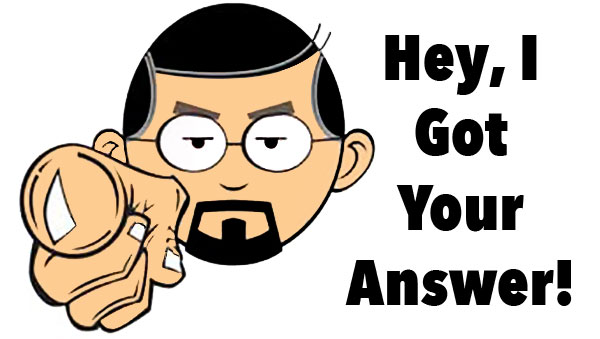 You got questions, I have answers. Feel free to ask any RC related questions; questions on tuning, on article cars, on racing or just to ask how I'm doing! I'll do my best to answer all of them.
QUESTION:
Hey Tony. I have an Axial AX-10 Scorpion that I want to mount a LiPo pack to. I have the graphite battery mounts screwed to the axle as well on both sides of the servo. I would like to keep the packs small but not sure which packs to buy. Ideally I'd like 3S packs but 2S is ok. Any ideas?
Alex, Yellowknife, NT Canada
ANSWER:
Hi Alex, We've been running our Axial SCX10's quite a bit lately and each of us has been using a different pack. Matt is a 'no frills' kind of guy; he's running a bone- stock Ram with a long LiPo. Greg is running a modified rig with a full light system and a standard, 3S LiPo pack. He gets some pretty long run times even with his full-time ham-fisted driving style. My SCX10 is heavily modified as well and features a full light system. I, however, am running a shorty 2S Reedy LiPo that is mounted just above the servo. I get long run times as well but not quite as long as Greg. So, with all that, let me start by say- ing if you want to mount your battery to your axle, it's probably going to be a pret- ty small pack. That size will definitely hinder your runtime unless you plan on swapping them out a lot. If that's ok, I would take a look at the airplane market for LiPos. They're a lot smaller and come in many different sizes. Horizon has a line of LiPos called the Kinexsis, one in particular being a 11.1V (3S) 2200mAh soft-pack. It comes pre-wired with a Deans connector and rolls in right about $22. Good luck and shoot me some pictures of your completed ride!—Tony
Got A Question?
Head over to the Ask Tony page and shoot me a message. I'll either get it on the web or, if I like you enough, put it in the mag!