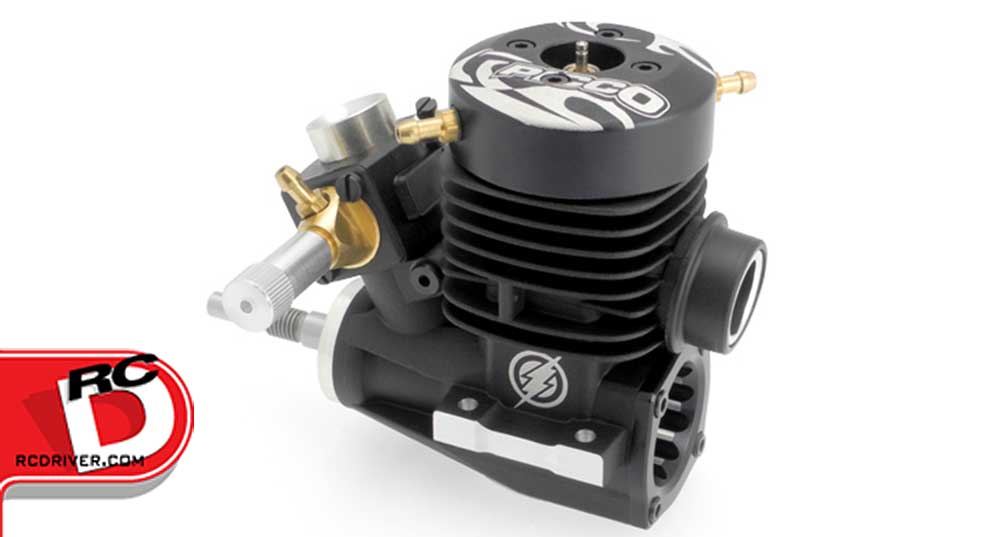 RC Driver is all about cars, but since we do showcase a boat in every issue we decided to let you in on this beautiful new TORQUE .21, high-performance racing engine from Kevco Racing. Designed by Edoardo Picco and backed by many years of 2-stroke experience, this engine is produced with the 3 features every modeler is looking for; durability, reliability and performance.
Features:
• Balanced, 14mm 'turbo' silicone-filled crankshaft
• Knife-edged, aerodynamic connecting rod
• Hand-finished, hard-chromed brass liner
• Tear-drop ports
• Hand-modified rear back plate for improved fuel flow
• Lightened CNC machined piston
• Water-cooling head
• Ceramic, Swiss-quality 14mm main bearing
• Composite rotary valve carburetor
We're looking forward to getting our hands on one of these not just for review, but to finally put some muscle in some of the boats we have around the shop!
Link: www.kevcoracing.com