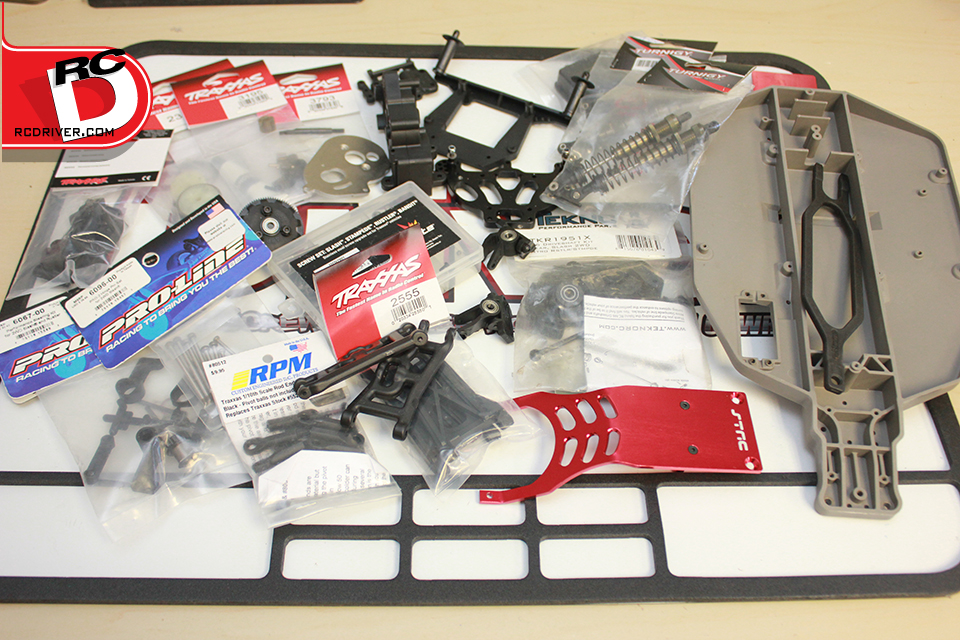 W
e're back at it, gathering up spare parts left behind from various
Traxxas Slash
builds and projects we've created over the years and now we're going to free-style a build and see what we come up with. There are plenty of new parts going into this project and several old, but we don't have an instruction manual, we're going to bolt up parts as we go and as we find them in our storage bins. What will it turn out to be? Surely something fun and for now we're going to name it Project Jallopy.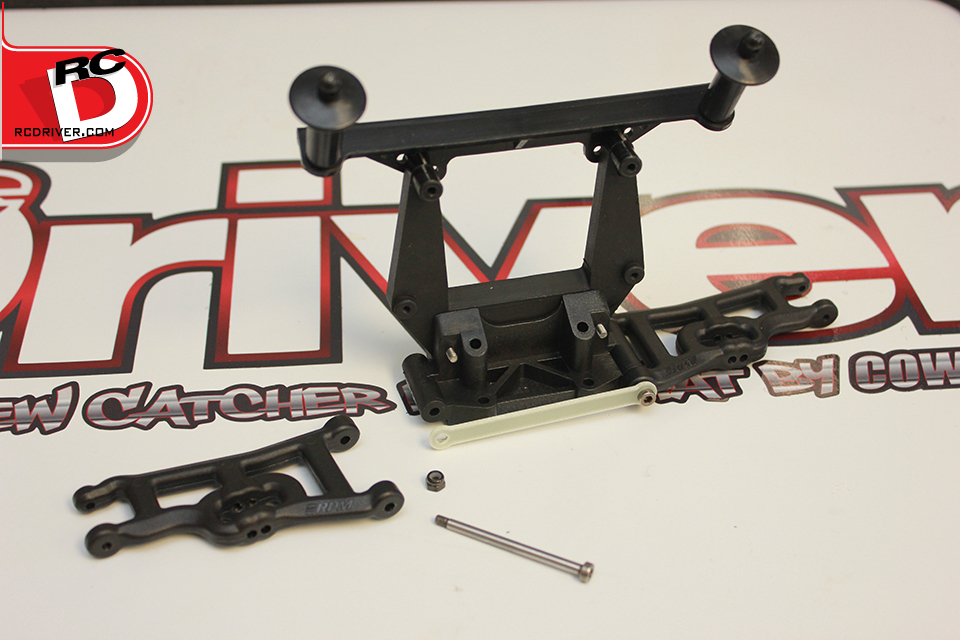 FRONT BULKHEAD: A front bulkhead, tower and body mount torn from some unsuspecting Traxxas machine serves as the start of our project. Some new RPM front Slash Arms will look good here and keep our machine durable. For the hinge pins, we uncovered a Pro-Line Racing Pro2 Hinge Pin Set and we will outfit the Jallopy with them. They are much more secure the E-clip pins because they use a locknut to secure the pin.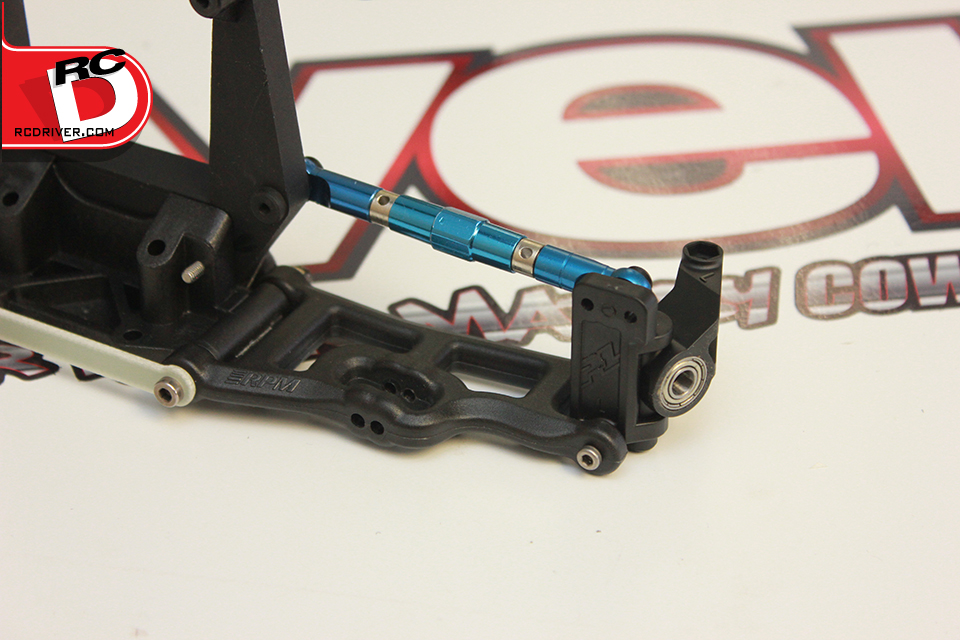 ARM ASSEMBLY: In our collection we unearthed Pro-Line's Front Hub Kit that includes caster blocks, knuckles, bearings and king pin, but somebody snaked the hardware and axles for another build. We'll install these parts now and find the hardware later. The PL hub parts are well designed and strong, great additions for any Slash based project. The upper links are hallow aluminum turnbuckles from Hot Racing.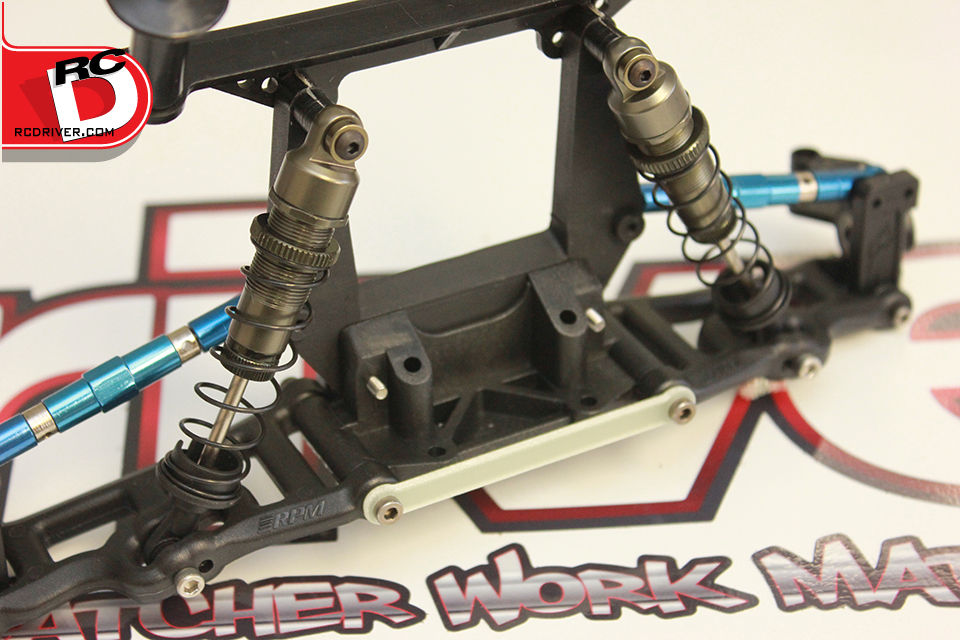 FRONT SHOCKS: To damp the front suspension we selected some shocks we picked up from HobbyKing. HobbyKing offers aftermarket shocks in different lengths so you can pick up a pair for your specific project. These shocks here are aluminum with threaded bodies and dual o-ring seal. Most shocks at HobbyKing are under ten bucks so they're good for those on a budget.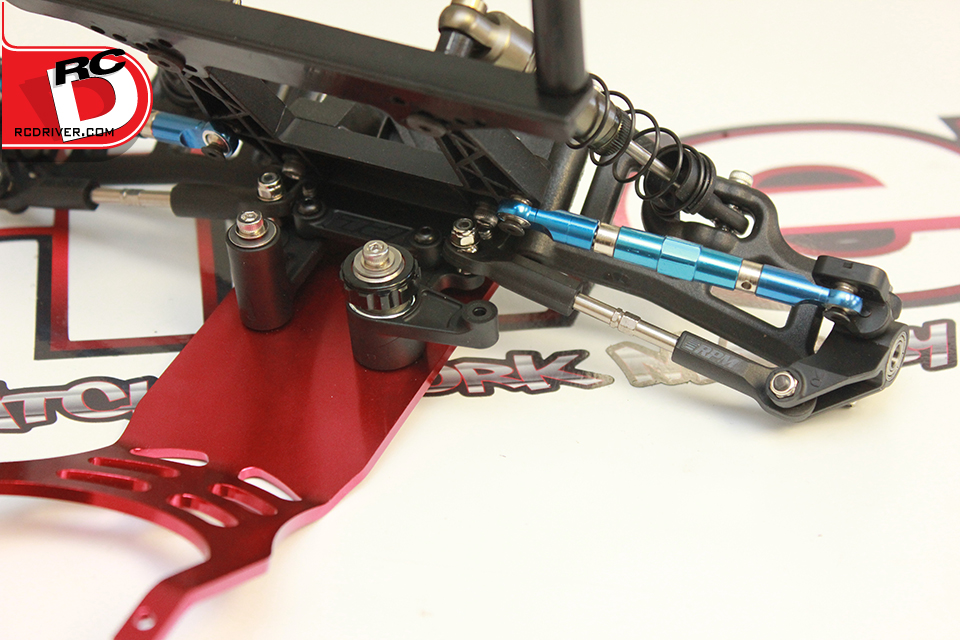 STEERING: More Pro-Line goodies surfaced in our parts bins and this time it was a Performance Steering Kit. These strong composite plastic cranks are supported by ball bearings and feature an aluminum servo saver tube, firm spring and aluminum adjuster nut to make up the saver. RPM's Rod Ends were used on some stock Traxxas tie-rods and the front lower aluminum skid is from STRC; very stylish!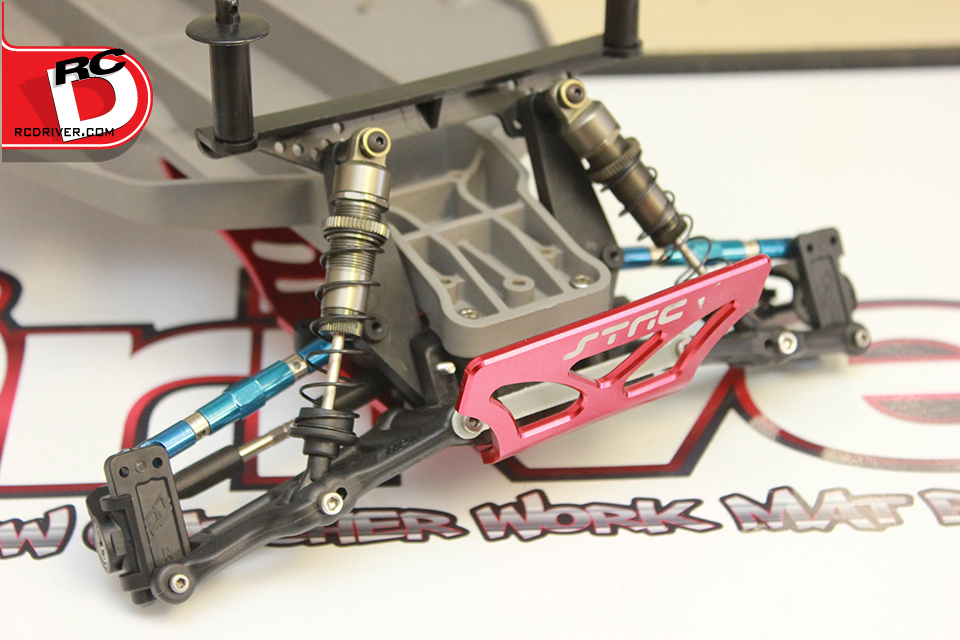 PROJECT JALLOPY FRONT END: Here we have the front end of our project near complete. The front end was bolted onto a stock Traxxas Slash chassis. We found a STRC oversized aluminum front bumper from a Traxxas Stampede project we built a while back and bolted it to the front of the Jallopy. If you've been eying our custom magnetic work mat, you can get one too from Cow RC. That's it for Part 1 of our Project Jallopy build. Click here to find the other installments in the  RCD Jallopy Project!