This article was originally published in RC Driver's October 2015 issue.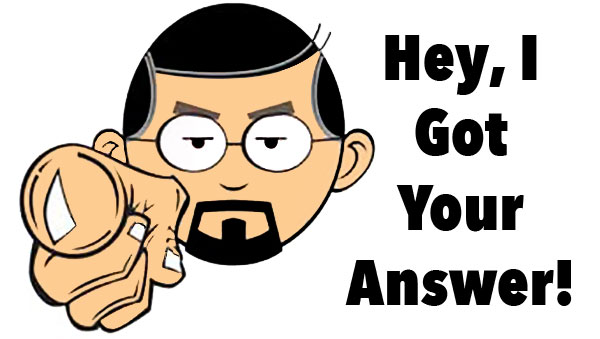 You got questions, I have answers. Feel free to ask any RC related questions; questions on tuning, on article cars, on racing or just to ask how I'm doing! I'll do my best to answer all of them.
QUESTION:
Hiya Tony. Your magazine is great, an excellent resource for the hobby. You guys always look like you're having a good time during the reviews. My question is a simple one; do you guys really have as much fun playing with toy cars as it seems?
Ben A. Nacogdoches, TX
ANSWER:
Hey Ben, When we actually get to go out and play with them, yes. A lot of our time
is spent behind a desk, writing, researching and coming up with ideas to put into the magazine. A lot of hard work goes into our publication, both print and online. The thing is, though, we're extremely passionate about RC, so the hard work gets a little easier when we get to spend the day bashing through mud, crawling over rocks or putting in some fast laps at the track. We hope our dedication shows through the pages of RC Driver. Thanks for the kind words. We do our best … every month! —Tony
Got A Question?
Head over to the Ask Tony page and shoot me a message. I'll either get it on the web or, if I like you enough, put it in the mag!