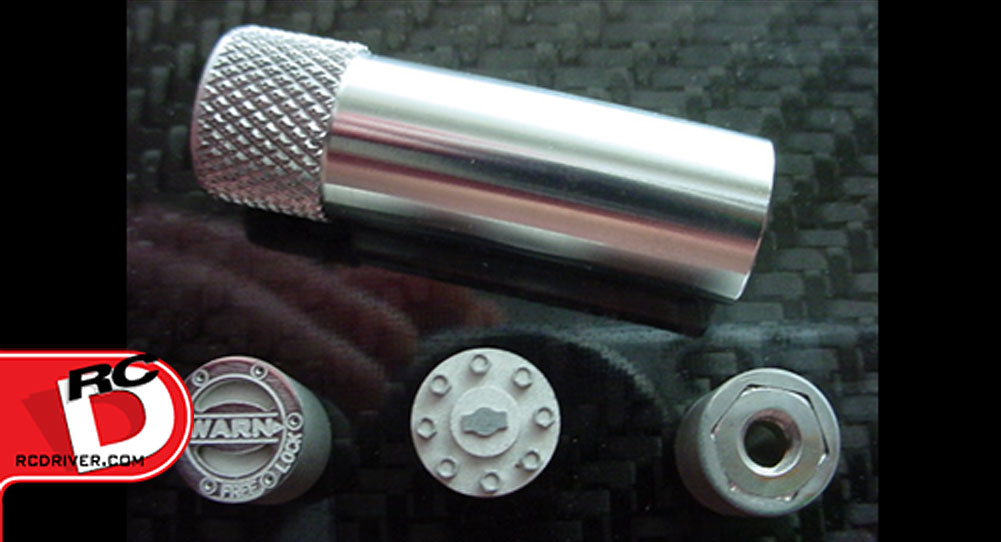 Rogue Element Components has made a name for itself in the scale and aftermarket alloy world. They manufacture a set of 'something' and offer it for a limited time; my guess is they constantly sell out simply because the work is so good.
These scale hubs are a perfect example of that work, and REC is issuing a final run of these hubs. Designed to fit Axial and Tamiya scale vehicles, you get 4 hubs (with a nut inserted in the back) as well as a machined, double-sided wrench. Hub options include 2 Warn & 2 8-Bolt or all 4 8-bolt.
Get them now because once these sell out, they're gone!
$29.99 per set.