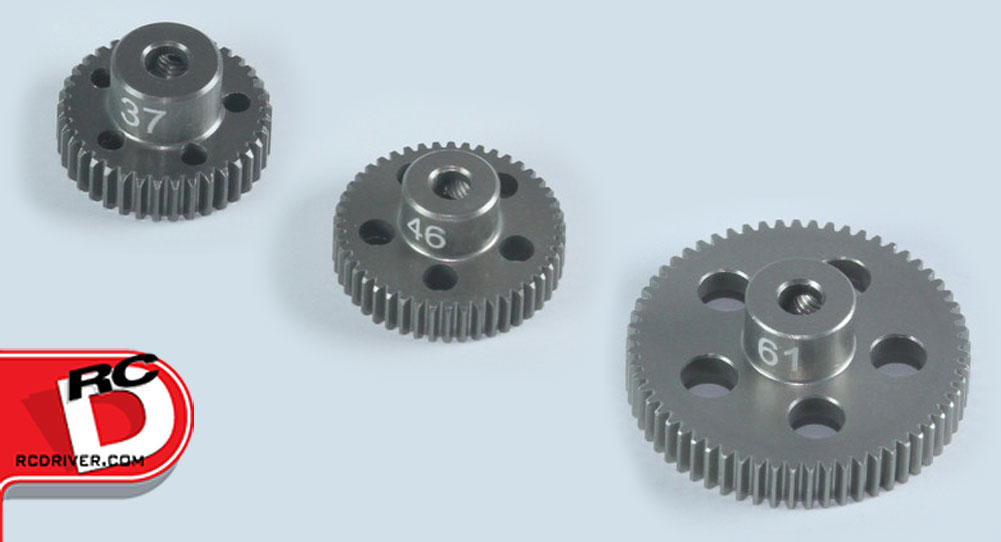 Tuning Haus has released a new line of precision, aluminum 64p pinion gears. Designed from premium aluminum alloy, these gears have been machined to accept an included 3mm setscrew, anodized in gunmetal and run extremely true.
Theses pinions have been tested in sedans, pancars, F1 cars and even 1/10 2WD Stadium Truck and buggies (with 13.5 and 17.5 Spec motors).
Available in 20T-70T sizes.
Link: www.tuninghaus.com