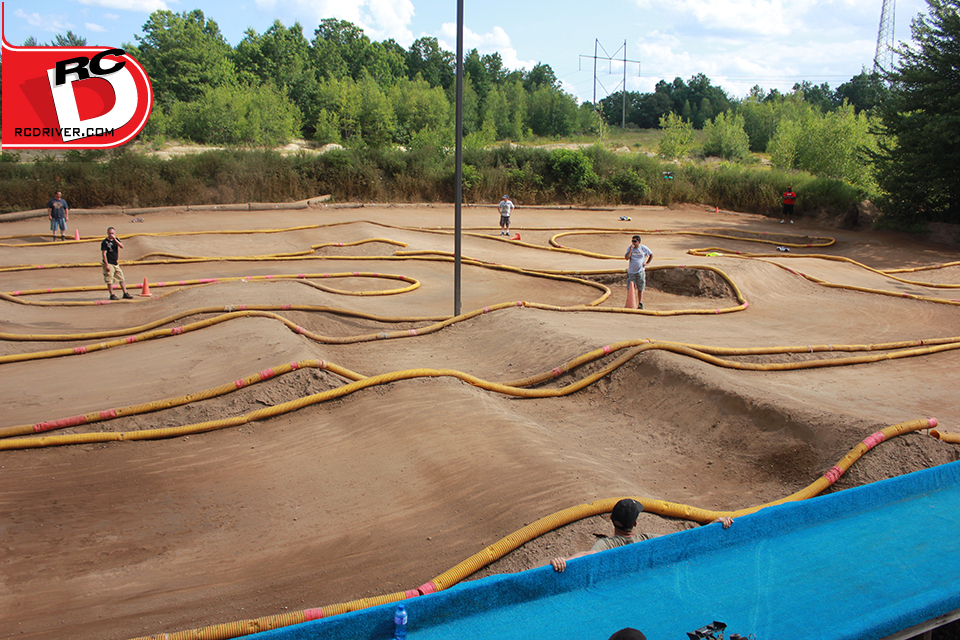 Wolcott Hobby and Raceway is a premier hobby shop and track in Wolcott Connecticut where many racers travel too to get their racing fix. The facility also happens to be the closest venue to the RC Driver offices and has become our go to track for testing. The owner Lester Bastenbeck opens the facility for us any time day or night which is pretty gracious for any track owner to do, but what's even better is he treats his customers and racers in a similar fashion which gives them an ultimate racing experience.
So when Lester approached RC Driver a few years back to put on a big race for all racers in the North East to attend and have a great time, we were more than willing to partner up. The race originally started as a nitro event and was called Nitro X, but as time went on and with the regrowth of electric racing the race has expanded to all popular 1/10 and 1/8 off-road track classes. Each year we've had great turnout and for 2014 the event secured major support from Pro-Line Racing, Hobbico, RB Products and REX Engines who donated generous give-away prizes.
The race was held Friday through Sunday and there were over 150 entries. The massive track was groomed perfectly with a fast line and several technical sections to challenge the racers skill. There was certainly some awesome battles in the main events and racers went home with plenty of great stories and with an awesome time with their racing buddies. Check out our photo gallery from the event and we'll see you there next year.