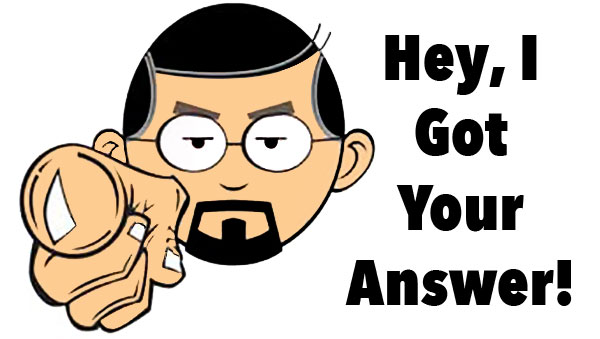 You got questions, I have answers. Feel free to ask any RC related questions; questions on tuning, on article cars, on racing or just to ask how I'm doing! I'll do my best to answer all of them.
QUESTION: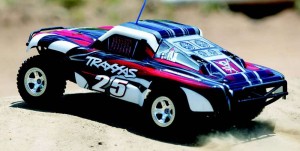 Hey Tony-
I am looking to get back into RC driving. I started out with a Duratrax Evader that I ended up putting another stock motor and a larger pinion gear so I could slow it down and learn how to drive it more. I learned that I had a lot of learning to do, but not a whole lot of money to invest in it. I am looking to purchase more of a hobby RC car. I have been reading a lot about the dirt track short course racers, and the Traxxas Slash has piqued my interest. If not this car, what would you think would be a good starting car. I am not too interested in a whole lot of mods at this point. With my Evader I had enough of a challenge with just keeping the dang thing together from all the wrecks I was causing/part of. What do you think?
Noah K., Northwest Arctic, AK
ANSWER:
Hey Noah,
the Duratrax Evader is a pretty good truck to start out with. It has quite a bit of tuning available if you decide to get competitive, and most of the race-spec tires/motors/ ESC/batteries will work with it. If you are dead set on getting another truck, the Traxxas Slash is a good place to look. The Slash is about as tough as they come, features some very good, waterproof electronics and has a HUGE aftermarket following should you get to that point. Another cool feature of the Slash is its built-in Training Mode that limits the power to 50 percent, perfect for those getting back into RC! —Tony
Thanks for contacting me!
Tony
Got A Question?
Head over to the Ask Tony page and shoot me a message.