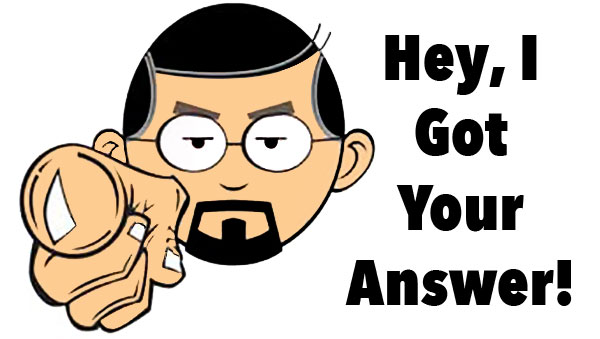 From RC Driver Issue: 133
You got questions, I have answers. Feel free to ask any RC related questions; questions on tuning, on article cars, on racing or just to ask how I'm doing! I'll do my best to answer all of them.
QUESTION:
Hey Tony-
I am getting into Rally Stage Racing. I have mostly run cars but thought it might be fun to try a truck. What does my truck need to run in stage rallys (ex. lights and light bars, a spare tire on the back, a real world truck brand and make, etc.)? Thanks in advance!
James S., Casper, NY
ANSWER:
Hey James, the first thing I would do is check with your local Rally Stage to see what type of cars they are running. If their Rally Stage is based on touring cars, they probably won't allow a truck-based rally car in there. The longer suspension and bigger tires will destroy any TC-based Rally car. If, however, your Rally Stage is based on the newer crop of Rally cars (like the Traxxas Rally, Team Associated Pro Rally or Losi TEN Rally-X, then chances are you might be able to build some sort of Rally truck. I wouldn't go too overboard with external goodies (massive lighting, spare tires, etc.) simply because most of those things reflect Desert Trucks more than Rally. I might add a few lights, side mirrors and maybe a roof vent. Remember, Rally is not the same as Short Course, so visit a site like www.wrc.com to get a good look at what today's Rally cars look like. —Tony
Thanks for contacting me!
Tony
Got A Question?
Head over to the Ask Tony page and shoot me a message. I'll either get it on the web or, if I like you enough, put it in the mag!