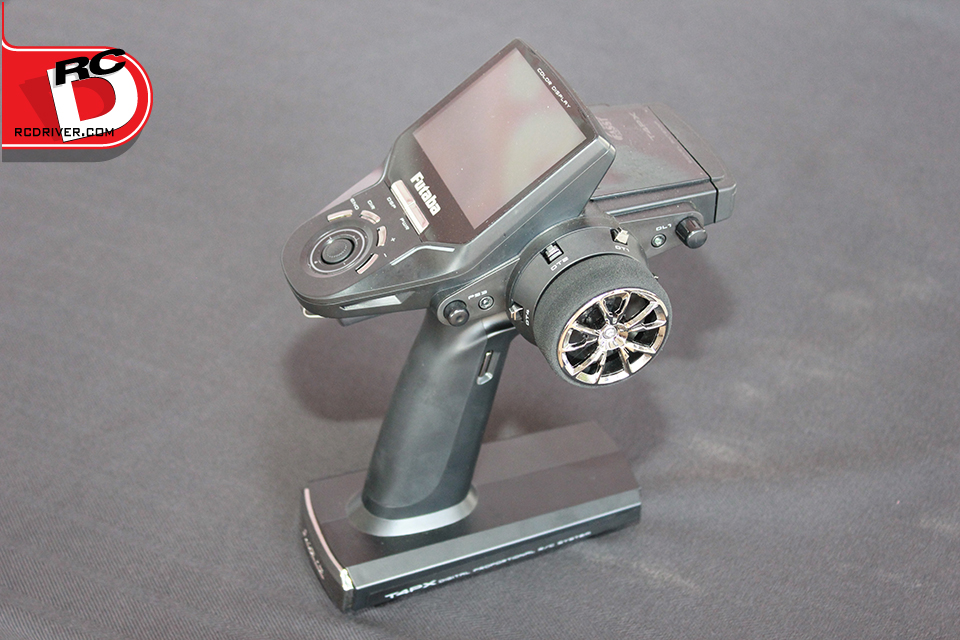 P
eople love new electronics, whether it's the a new phone or a radio for the RC world. Once a new electronic item is announced, enthusiasts flock to see what new innovations the piece of equipment has to offer. That was exactly the case when the new
Futaba
T-4PX
radio was announced. We posted some of the first available photos of the radio on our website and social media pages and it received some of the biggest traffic we've ever seen. We wanted to know more about this radio ourselves and luckily we got our hands on a tour of the 4PX at the recent AMS 5.0 race in Cullman Alabama where
Hobbico
had it on display. Hobbico's John Stokes took us on a tour of the radio and explained some of the cool features that set it apart from Futaba's previous offerings.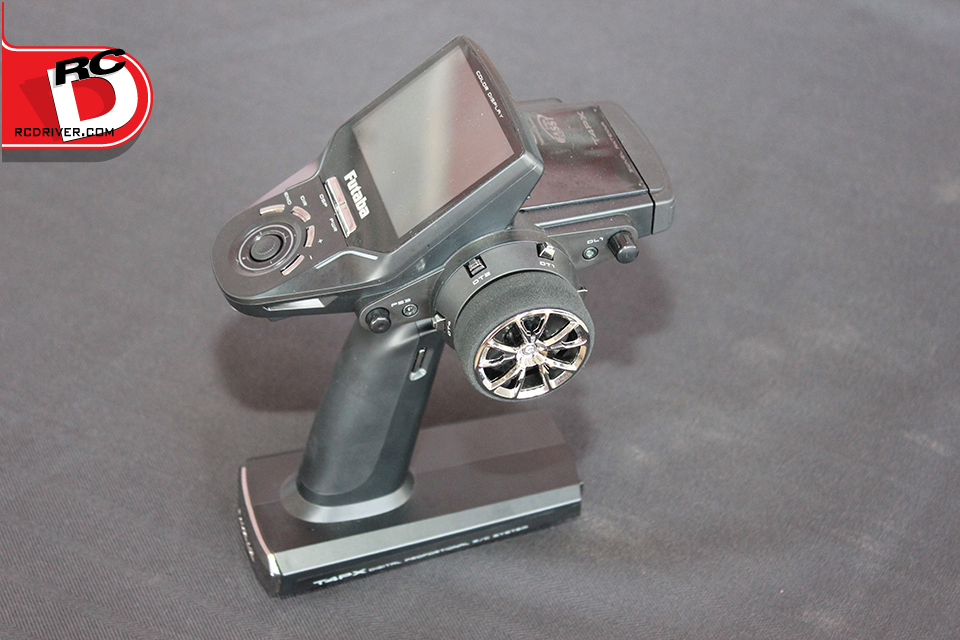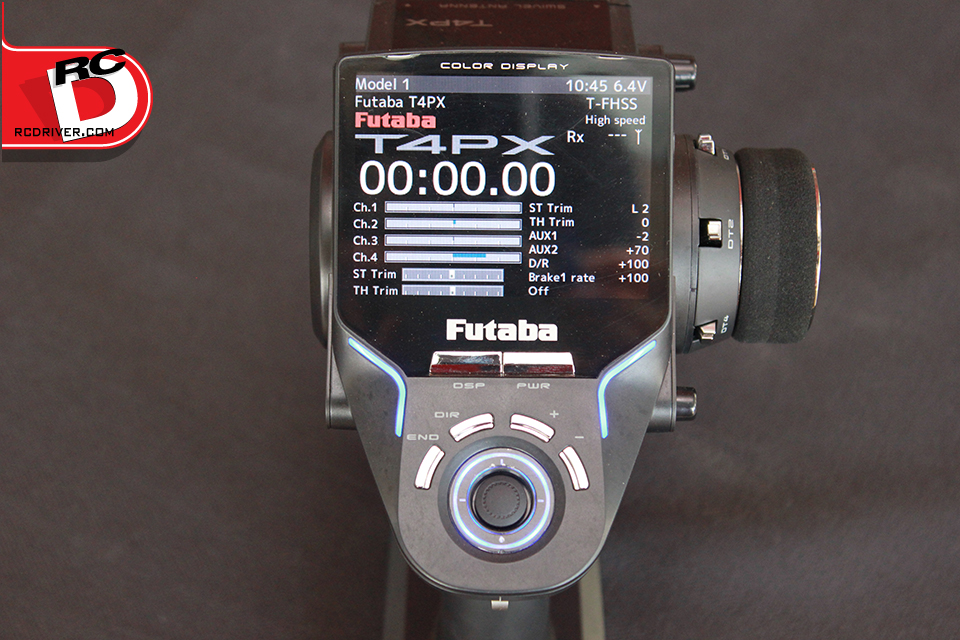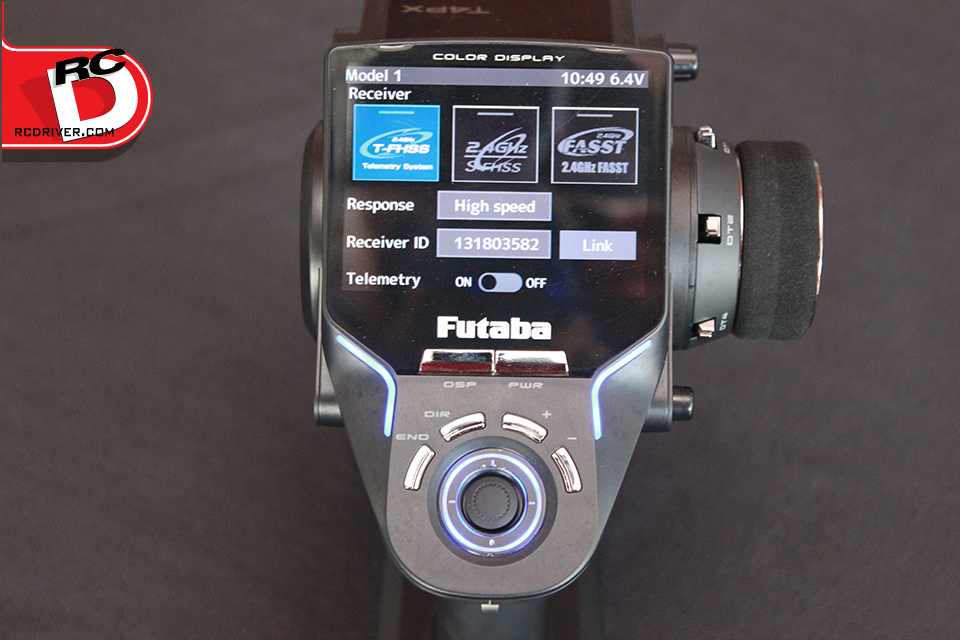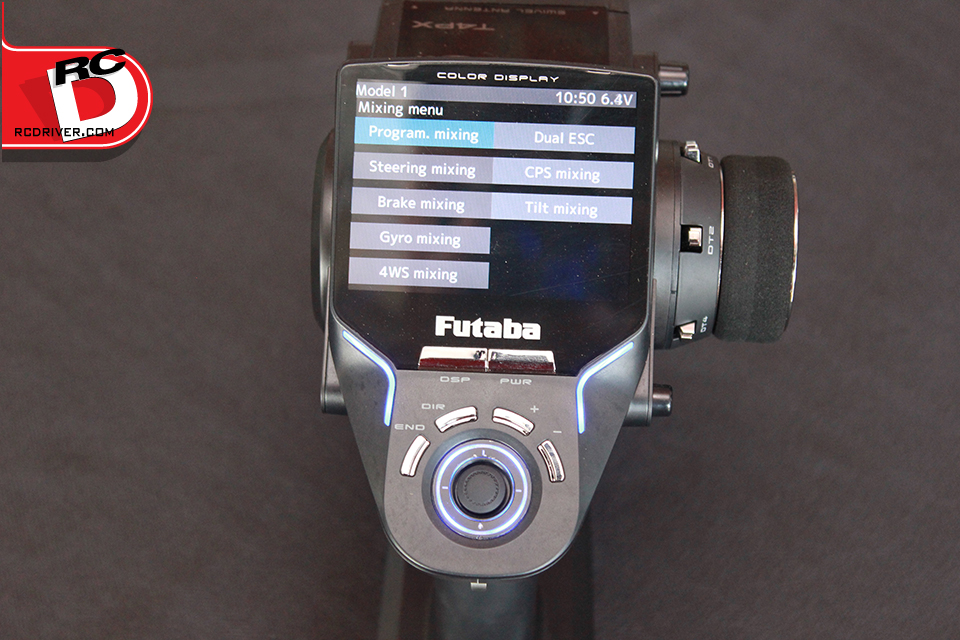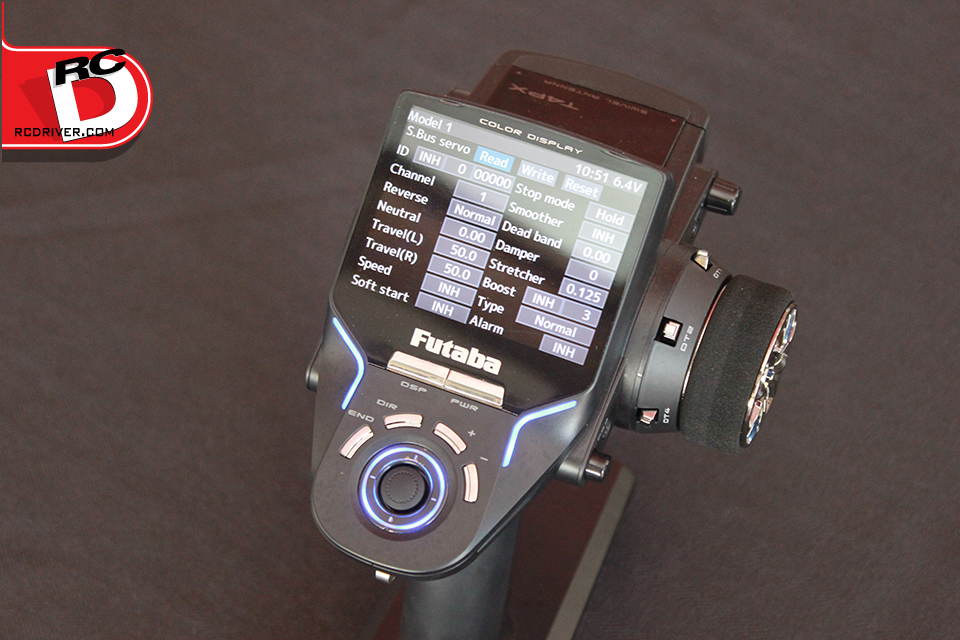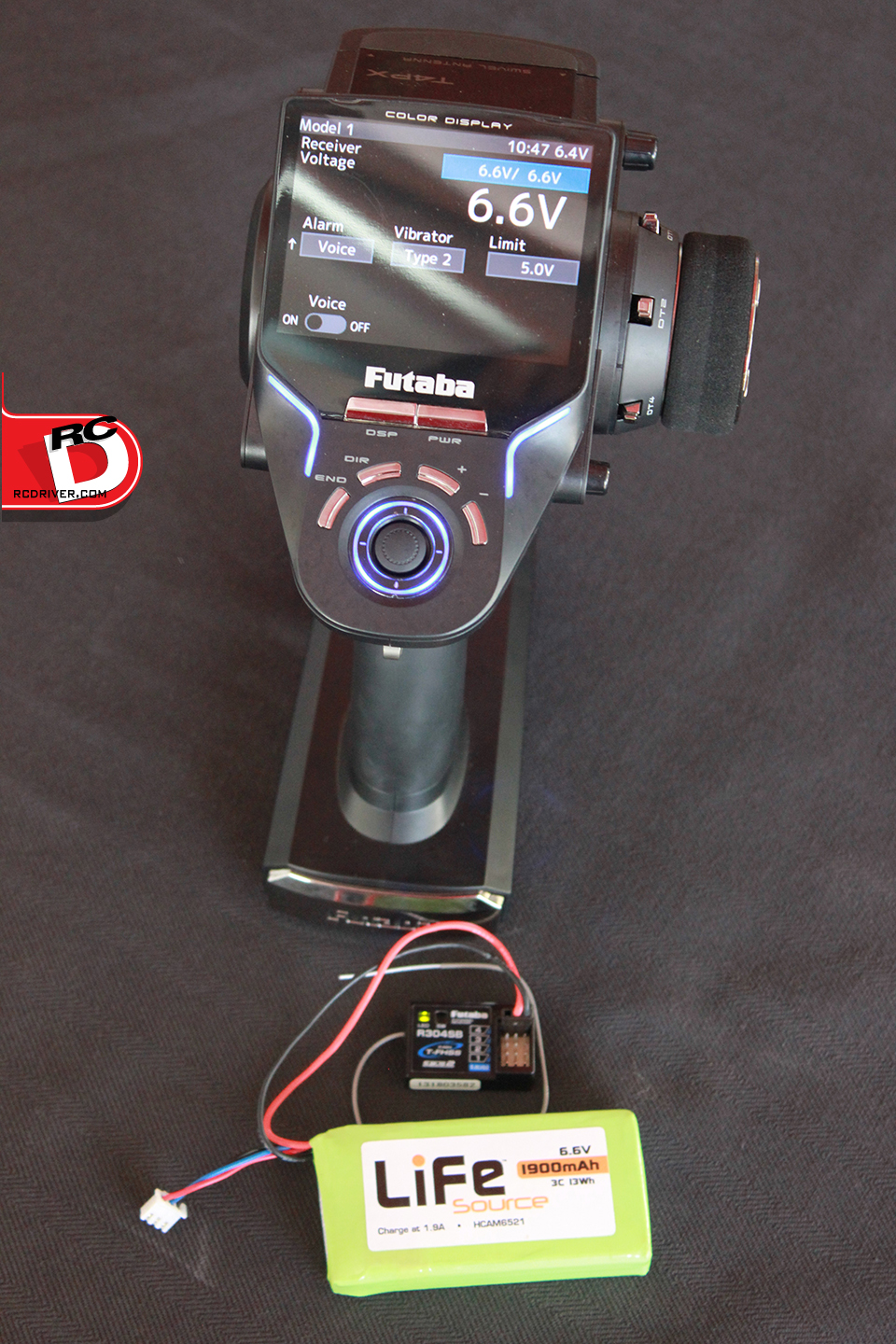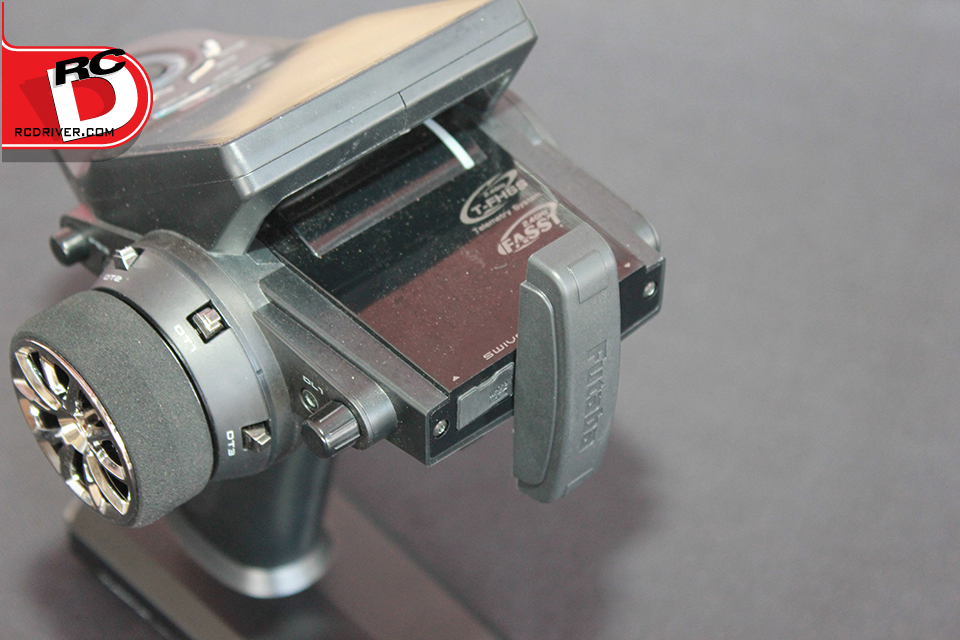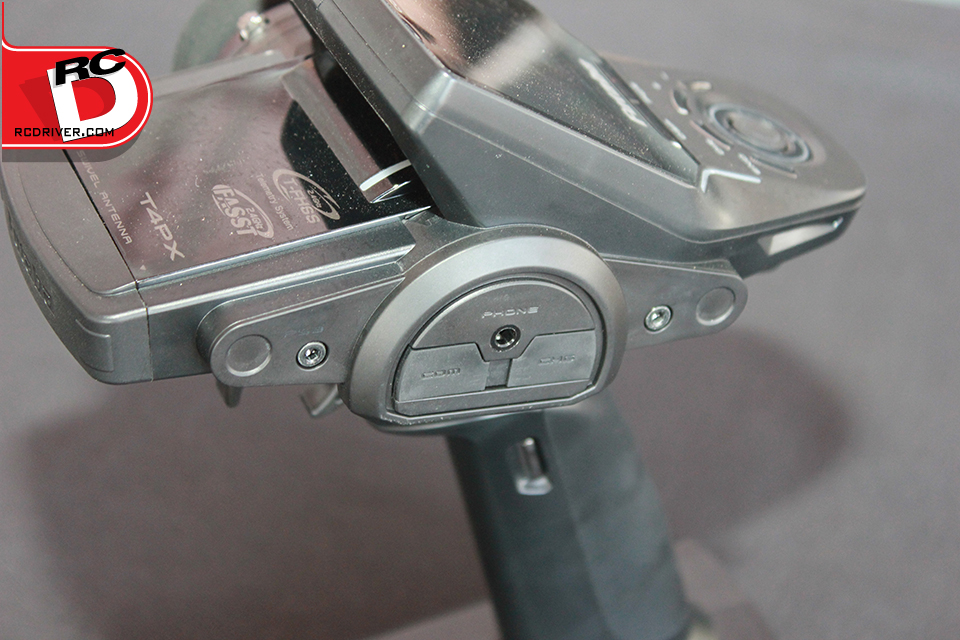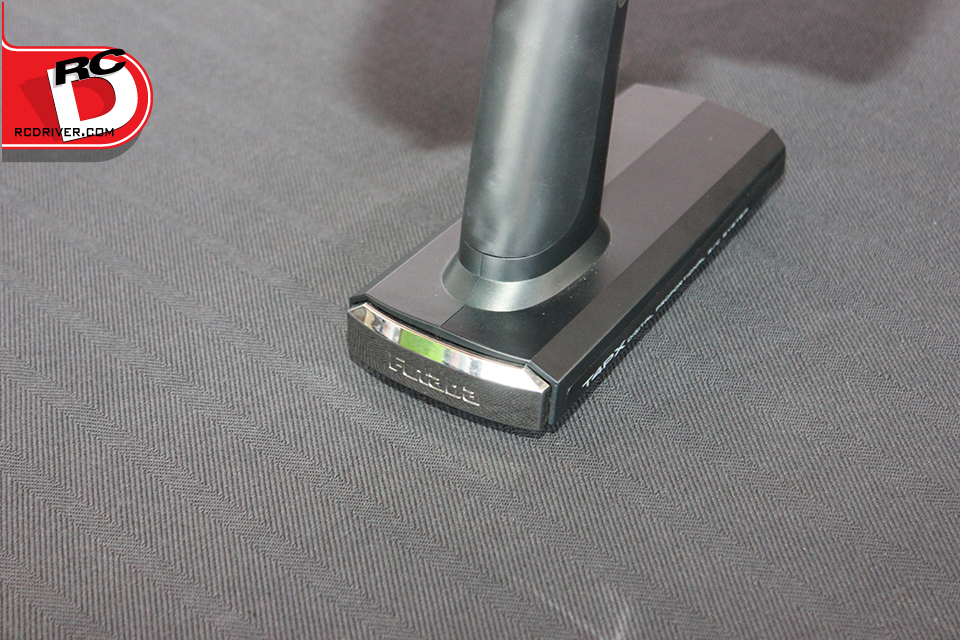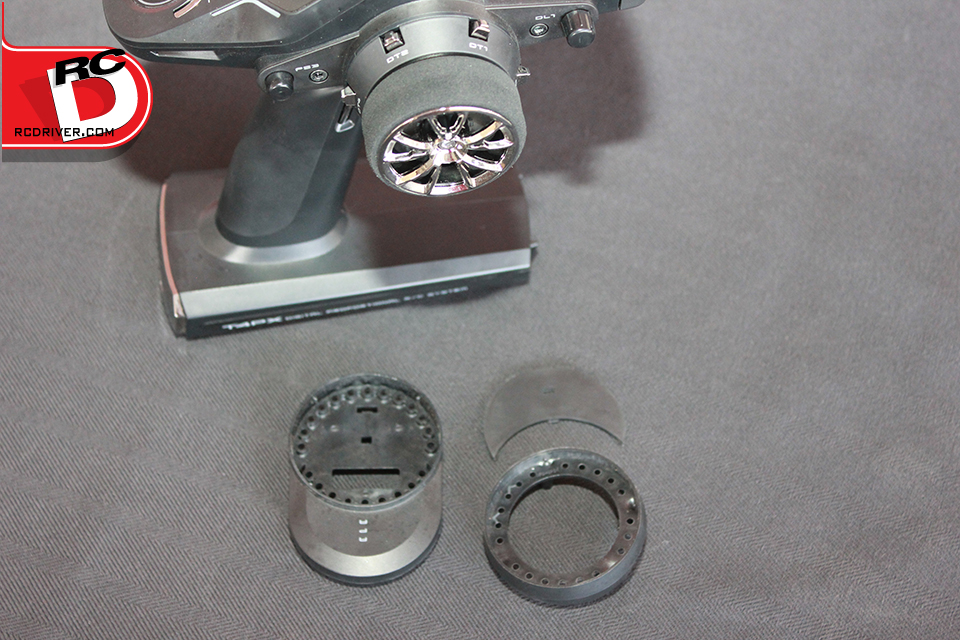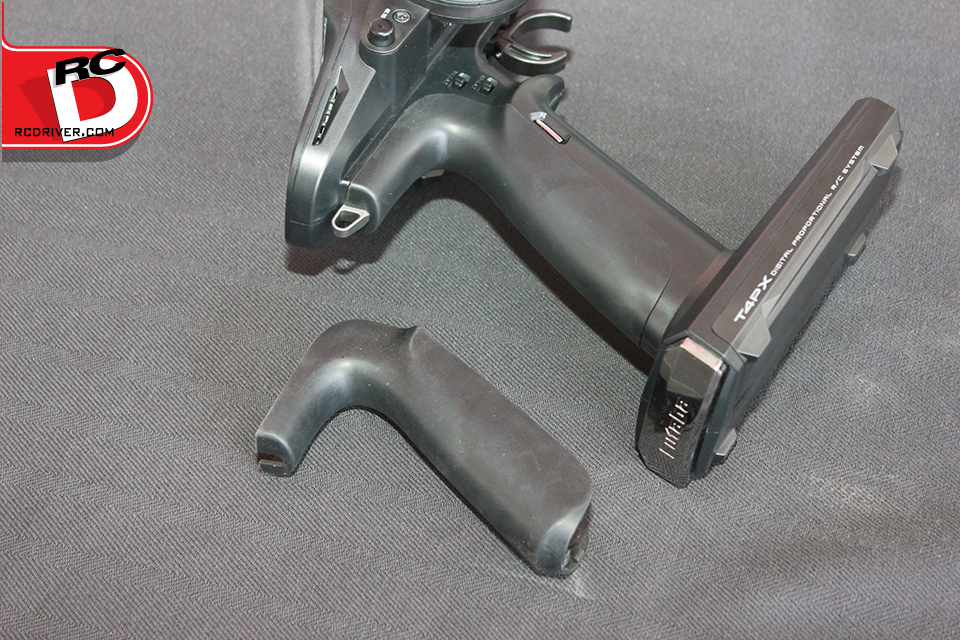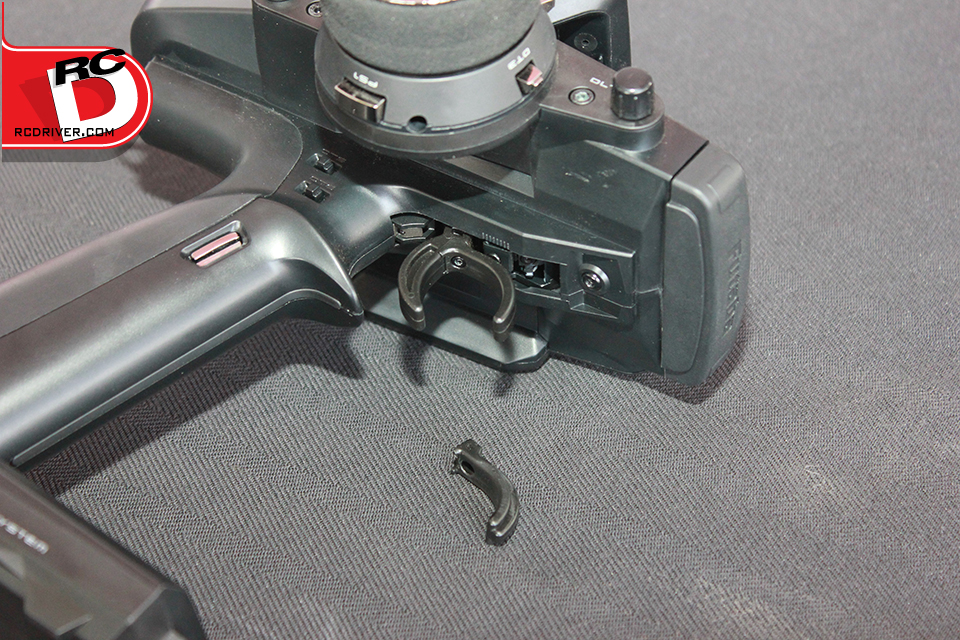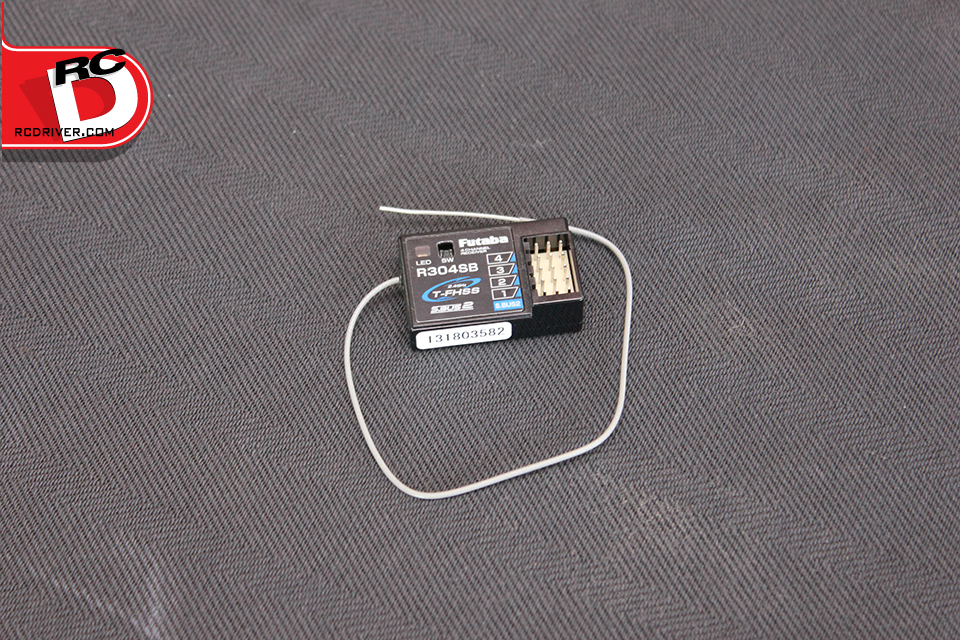 Additional info
One  new thing is a battery will not be included, well so far, but there is a possibility that may change. Futaba has found that many racers upgraded their NiMh packs on the 4PKS-R to a 2S LiFe and feel they would do the same on the 4PX so to reduce cost, they would leave the battery out. The 4PKS LiFe option packs will also fit the 4PX. The radio's price will be $549.99.
First Impressions
While checking the radio out at the AMS, we were quite impressed. It only took several minutes of scrolling through screens and menus to figure out the back end of the radio to find the different areas to tune. There are a lot of things that can be adjusted too, which can seem a little overwhelming at first, but the more we dove into the radio's options the more we wanted to see what we could do with it. Futaba appears to not have just stepped it up a notch when developing the 4PX, but they stepped up two notches. The $550 price tag might seem a bit steep for some, but drivers that want the latest and greatest with every imaginable bell and whistle won't think twice about picking up the 4PX.
LINK