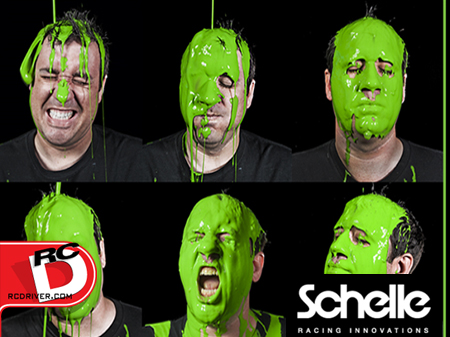 A new face is entering the RC market…Schelle Racing Innovations. Lead by Chief Engineer Kurt Wenger (formerly of Team Associated and Avid RC), this group of talented RC enthusiasts have come together to form Schelle with specific goals and visions for enhancing the R/C experience for enthusiasts.
This is what Kurt had to say:
"The entire Schelle team is excited about channeling our passion into the R/C market. The company exists as an avenue to introduce our brand of design-driven parts and accessories to enthusiasts. With a combined level of experience that spans decades in the industry, Schelle has a unique outlook on the future. We are always asking ourselves questions like "What's next?" and "How can we make it better?". From our products down to our packaging, we're always thinking of ways to improve. We create and innovate in an effort to enhance our customer's R/C experience. In short, we want our customers to go faster and have more fun driving their R/C cars and trucks!"
From the construction page on their web site, it looks like the first product might be a slipper clutch system for most popular makes of offroad vehicles.We look forward to seeing what the guys over at Schelle are going to be developing! Keep an eye out!
Link: www.schelleracing.com