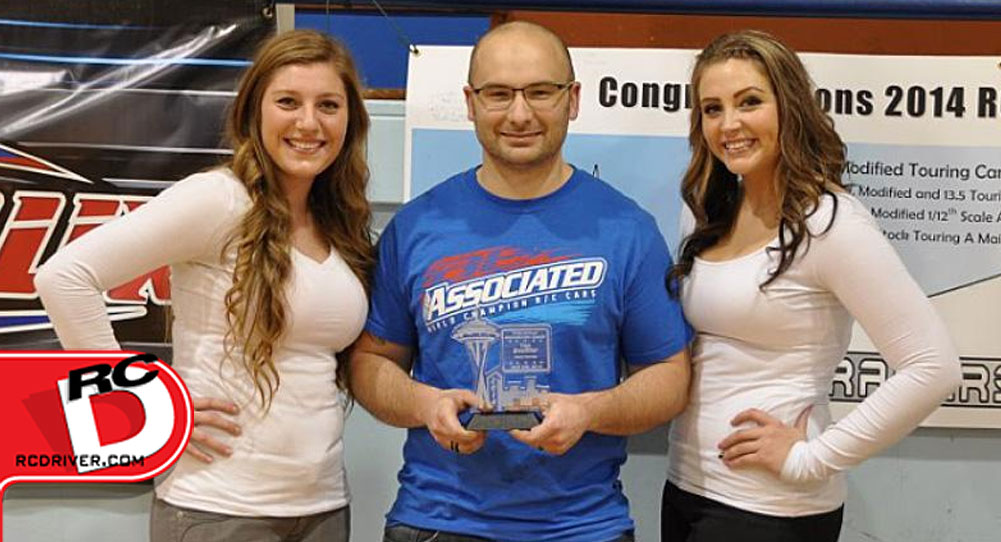 On-road racers from the Pacific Northwest and Western Canada gathered last weekend for their winter season finale, the Emerald City Classic. The Seattle RC Racers hosted over 150 entries on the high-bite gym track known as "the smooth."
The largest class of the event was 17.5 Touring. In his first race with his Reedy-powered TC6.2, Andrew Cartwright was the man to beat every time he hit the track. Andrew topped the time sheets in all three qualifying rounds. He also set a new track record on his way to a convincing win in the A-Main event.
Thanks to the Seattle RC Racers crew for hosting this memorable event.
Products used:
#232 Reedy Sonic 540 Mach 2 17.5T
#309 Reedy 65C 7000mAh 7.4V
#30109 TC6.2 Factory Team
Link: www.rc10.com